How to delete backup?
Creating backups for a mobile app can help ensure that important data is not lost in the event of a system failure or accidental data deletion. 
Follow the steps below to edit a bucket/destination.
1: Click on the server.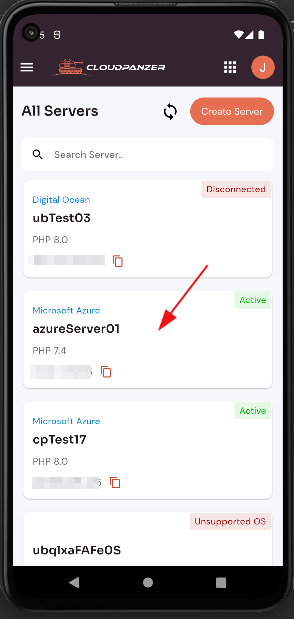 2: Click on Backup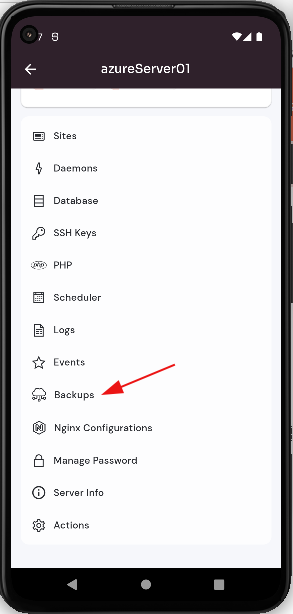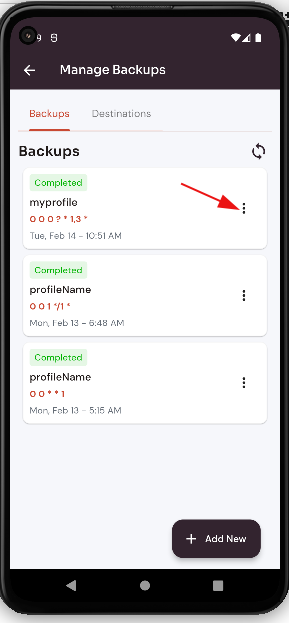 4: Select the delete option.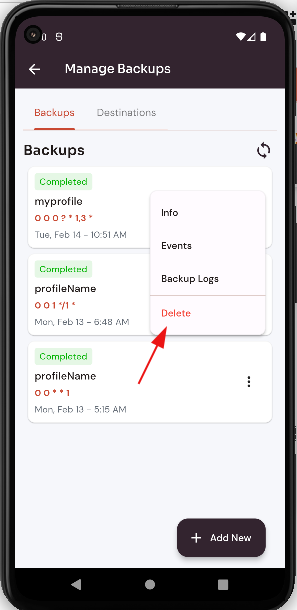 5: Click on the delete button.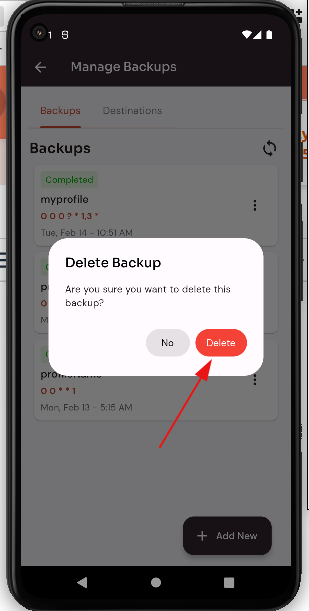 Here, you can back up delete successfully.