How to edit bucket/destination?
 Creating a bucket destination allows the app to securely store and retrieve data using an object storage service. The covers creating a new bucket destination, configuring access and secret keys, and adding the destination to the app's configuration.
Follow the steps below to edit a bucket/destination.
1: Click on the server.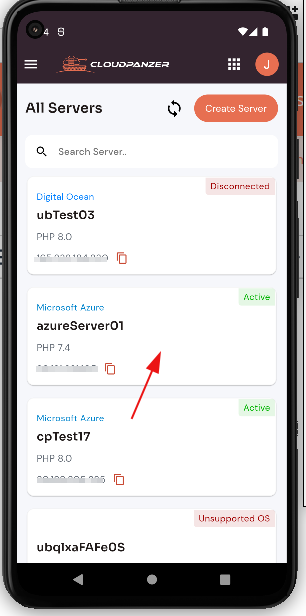 2:  Click on the backup Option.
3: Select the Destination Option and click on the menu button.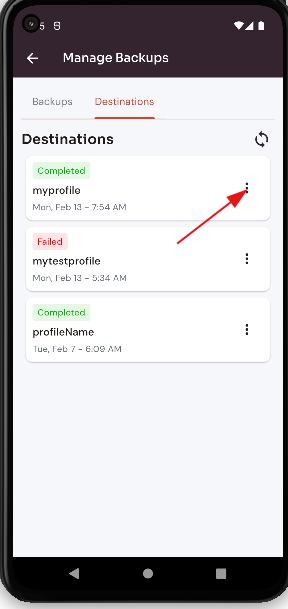 5: Select the edit option.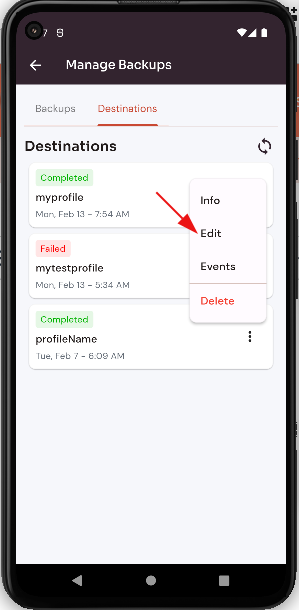 5: Changes in the filled field and click on the save changes button.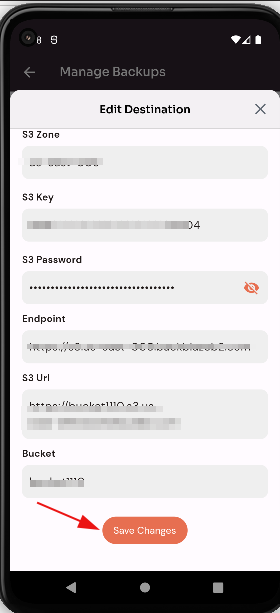 5: Here, you can see edit destinations successfully.