How to get Referral Code ?
As a Cloudpanzer administrator, you may want to incentivize your users to refer their friends or colleagues to your platform. One way to do this is by offering a referral code that can be shared with others.
Tutorial : 
You can watch the Video or Continue reading the post.
Follow the steps below to get the Referral code.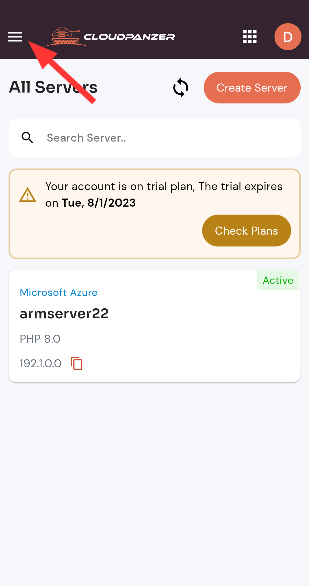 2. Click on the "My Account" Button.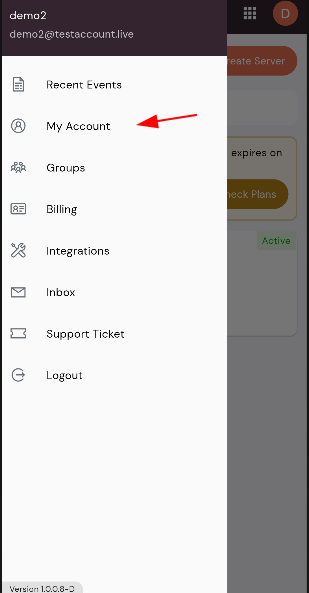 3. Click on the "Referrals" Button.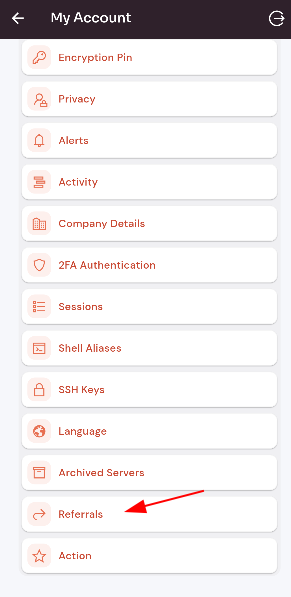 4. Click on the "copy" button.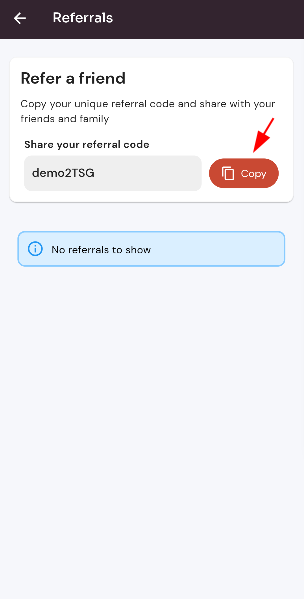 Looking for Web Instructions
Available at https://kb.cloudpanzer.com/books/web-portal/page/how-to-get-referral-code