How to Start Supervisor?
The supervisor is a process management tool that allows you to run and monitor processes on your system. It is particularly useful for running long-running processes, such as web servers or background workers, as it can automatically restart them if they crash or stop responding. 
Prerequisites : 
You must have an Active Server. You can jump to the tutorial section if the above conditions are proper, Or first follow the links below to set up the prerequisites.
Tutorial : 
You can watch the Video or Continue reading the post.
Follow the steps below to Start Supervisor.

1: Once logged in, look for a "Server" and click on it.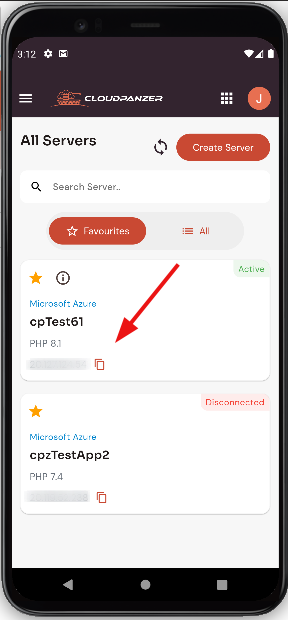 2. Select the Action Option.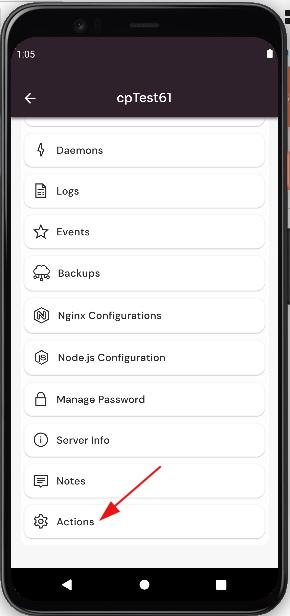 3. Then, click on Supervisor Start Button.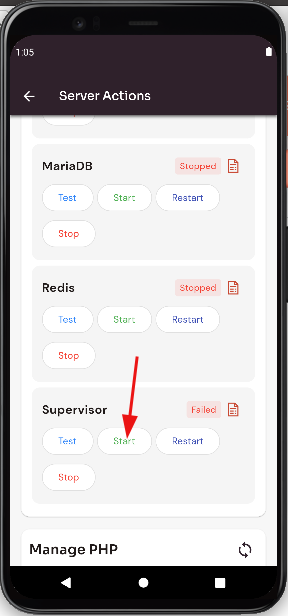 4. Click on the Yes Button to Start Supervisor.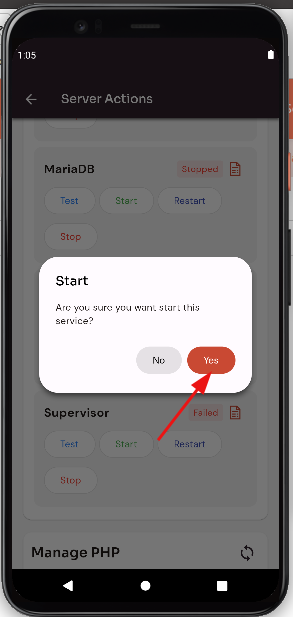 Here, you can see that Supervisor was Started.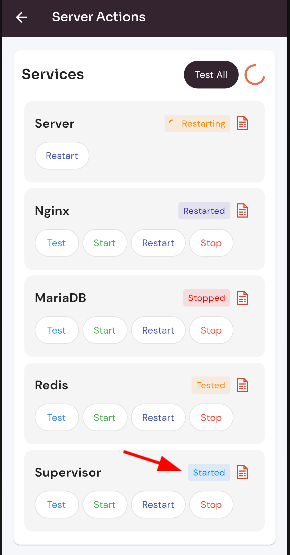 Looking for Web Instructions?
Available at https://kb.cloudpanzer.com/books/web-portal/page/how-to-start-supervisor