How to Destinations Edit and Deleted?
Editing, sourcing, and deleting content on a website can be important tasks for maintaining the accuracy and relevance of the information presented.
Prerequisites : 
You must have an Active Server. You can jump to the tutorial section if the above conditions are proper, Or first follow the links below to set up the prerequisites.
Tutorial : 
You can watch the Video or Continue reading the post.
Follow the steps below to create a Source.
1: Once you are logged in, look for a "Server" and click on it.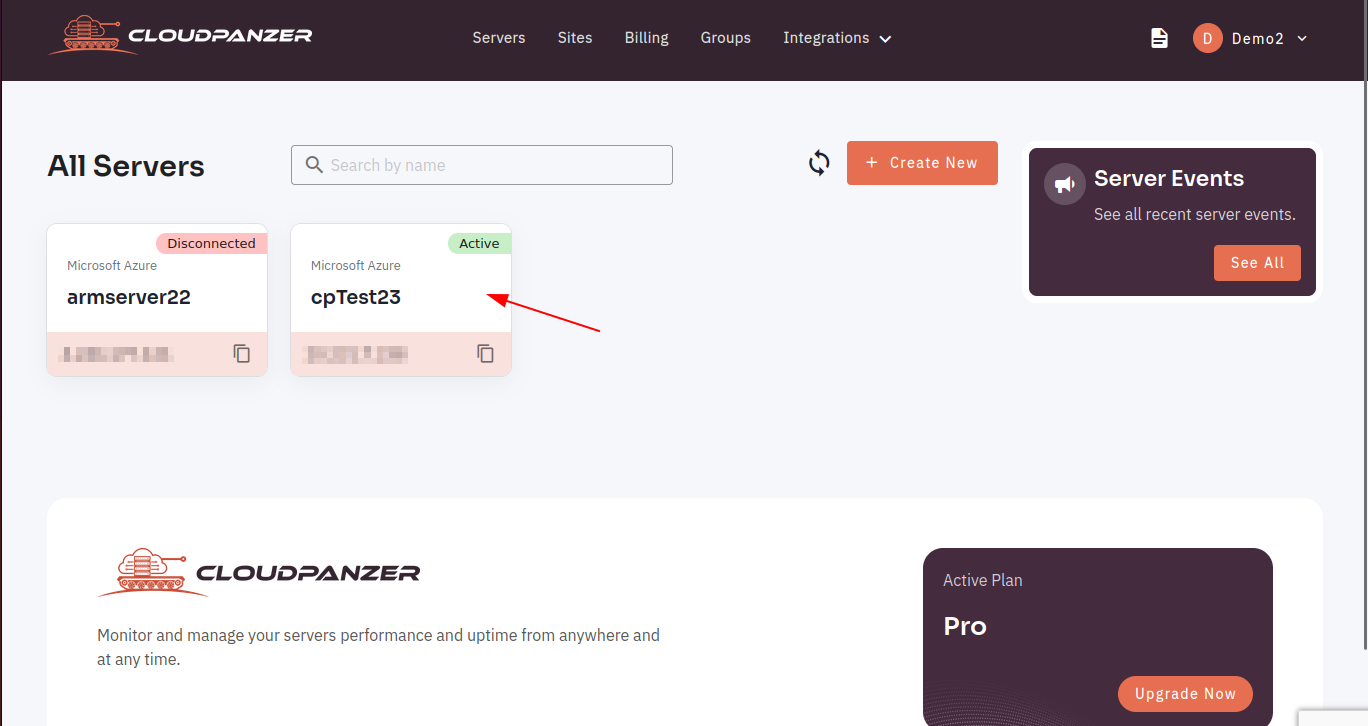 2: You can click on Add New Button to create a Source.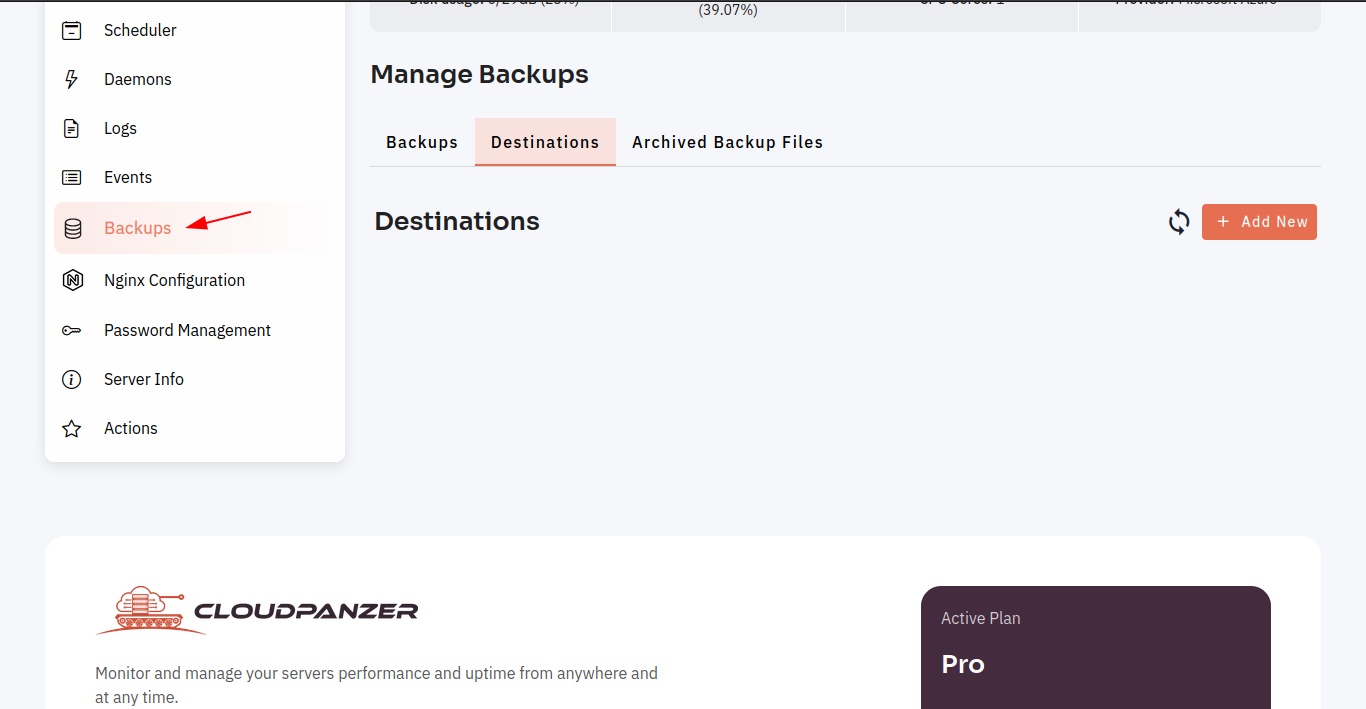 4:  click on the Destinations button.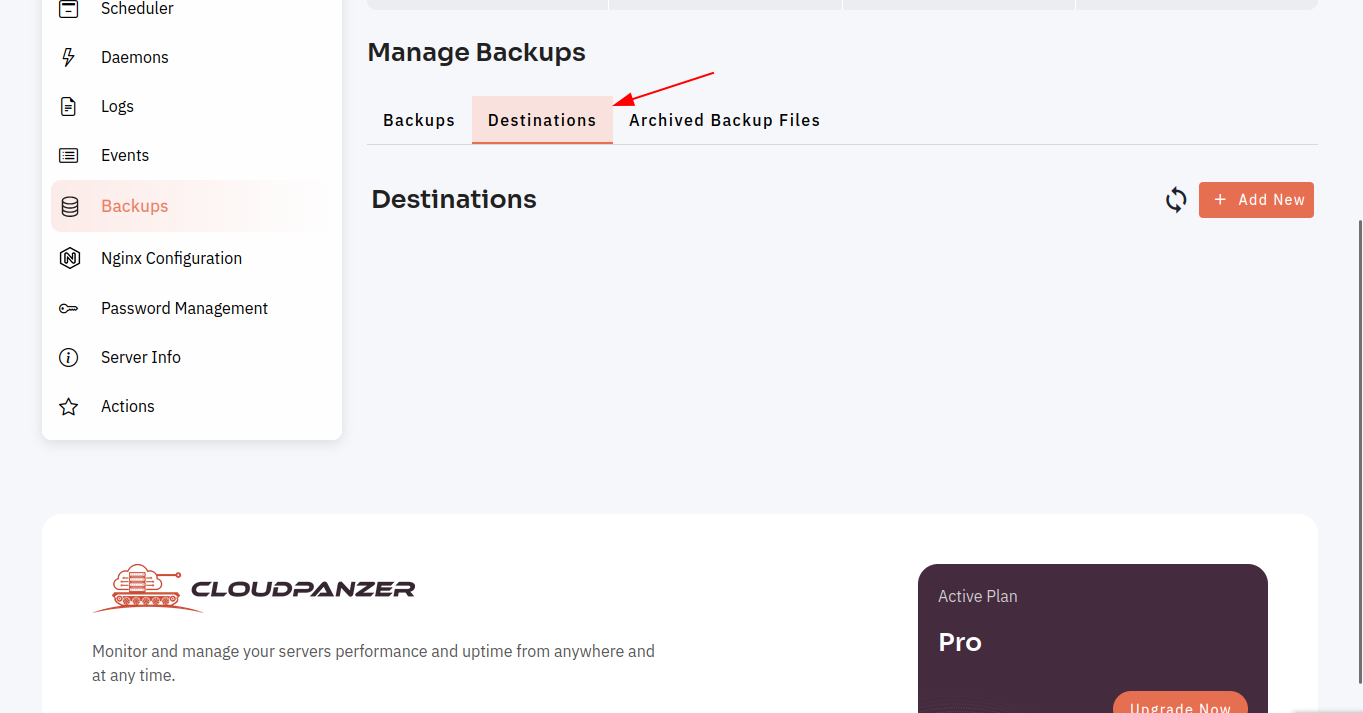 Edit Option:
3. Click on the Edit icons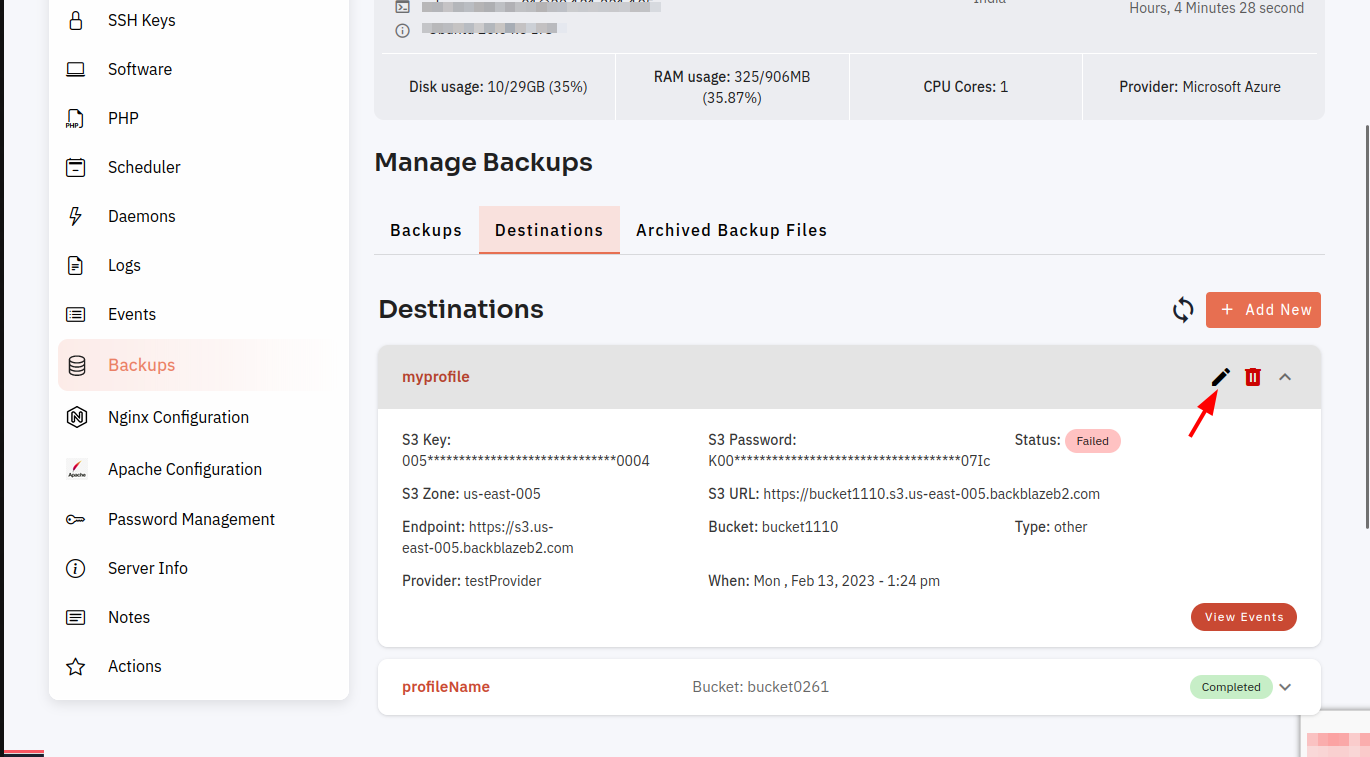 4: Fill in all fields and click on the Save button.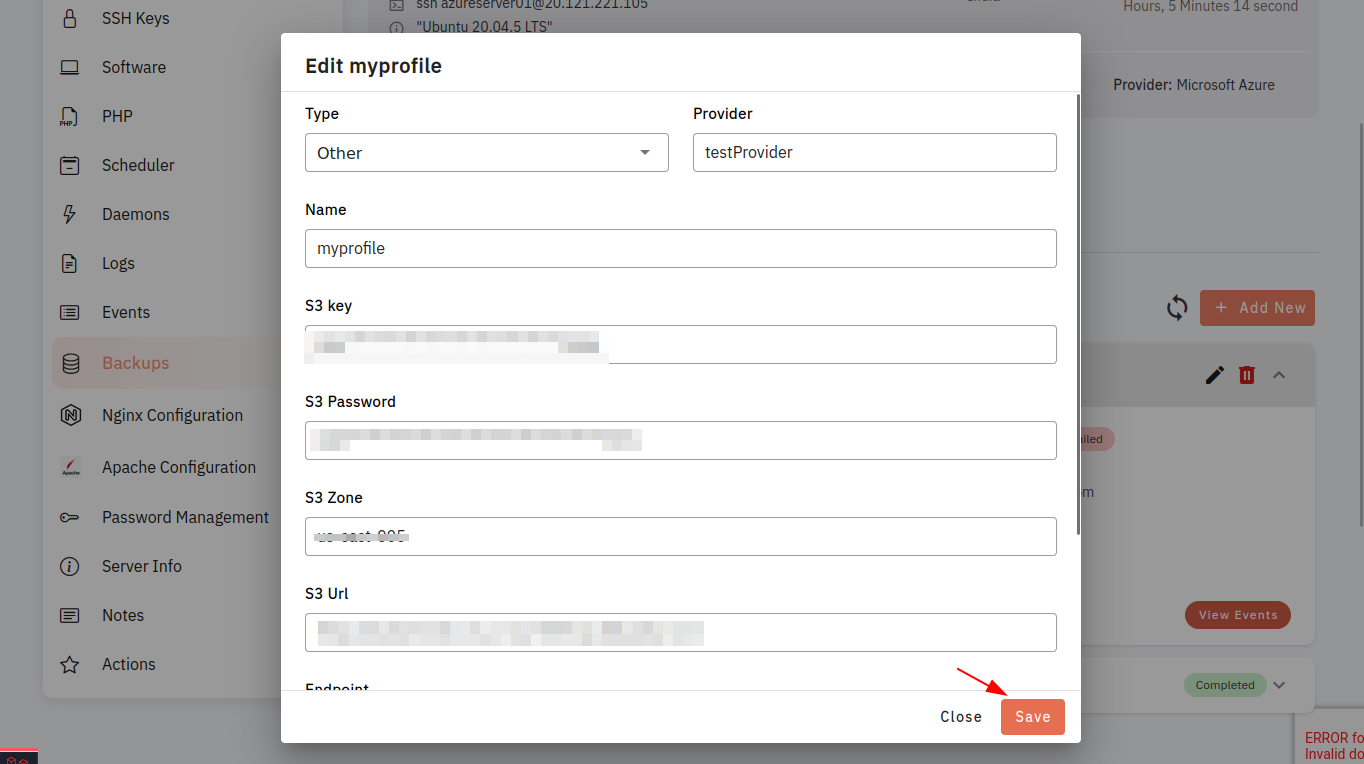 Here, you can see the Source was Updated successfully.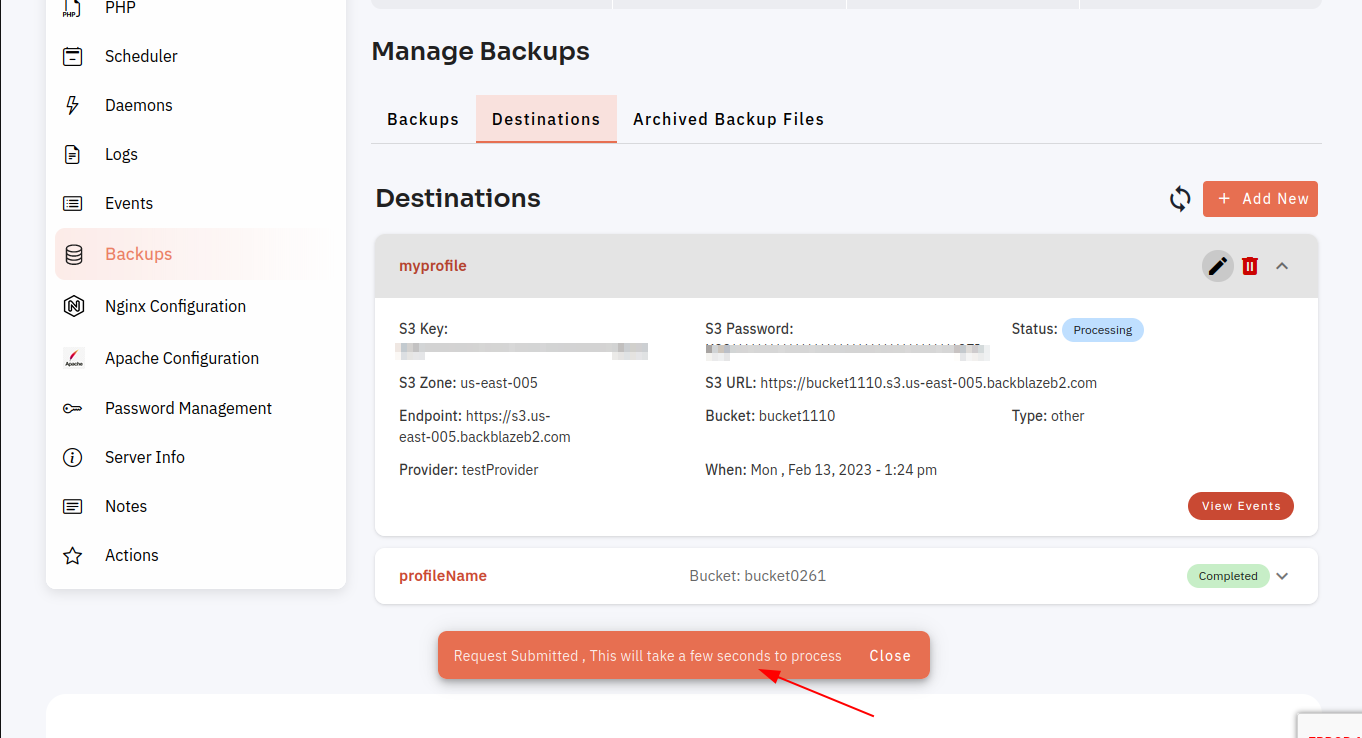 Delete Option:
Click on the down arrow icon.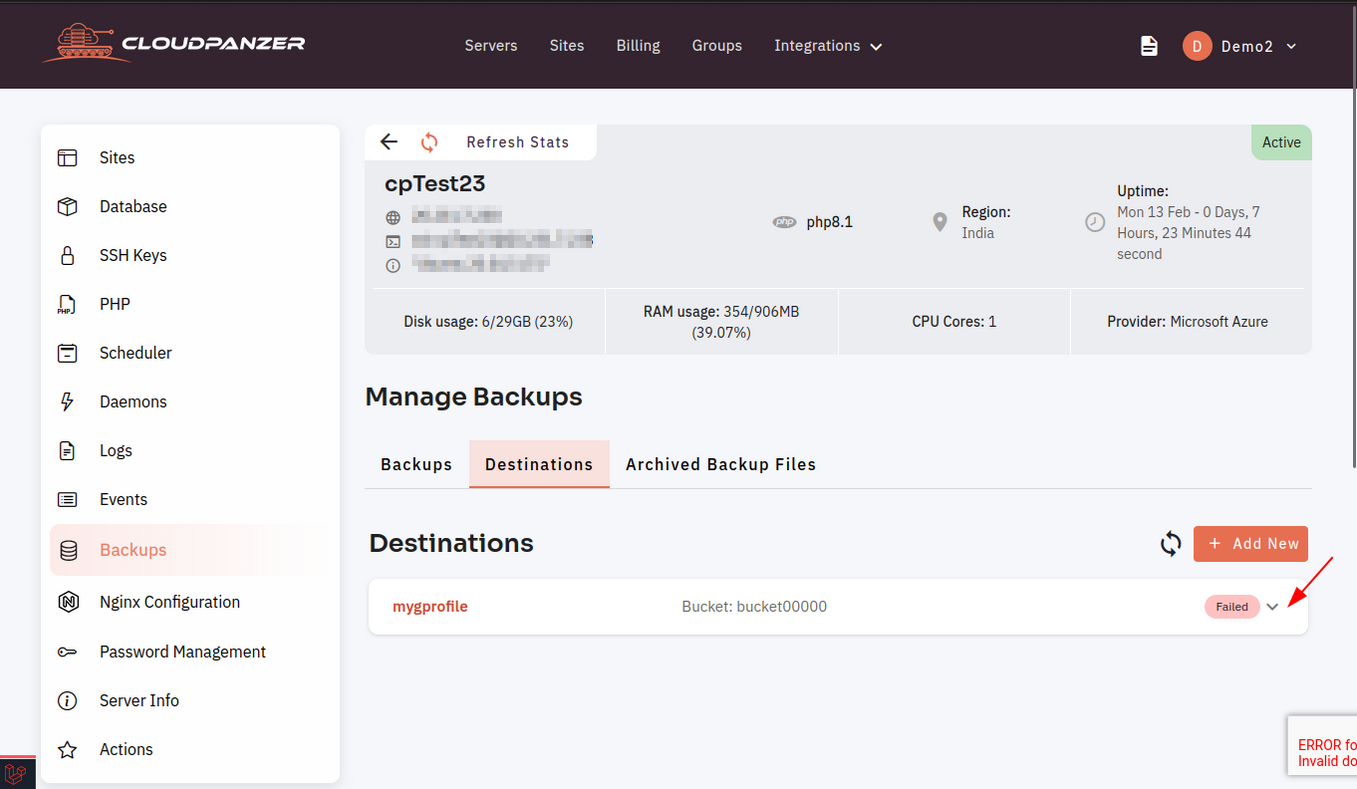 2. Click on the delete button.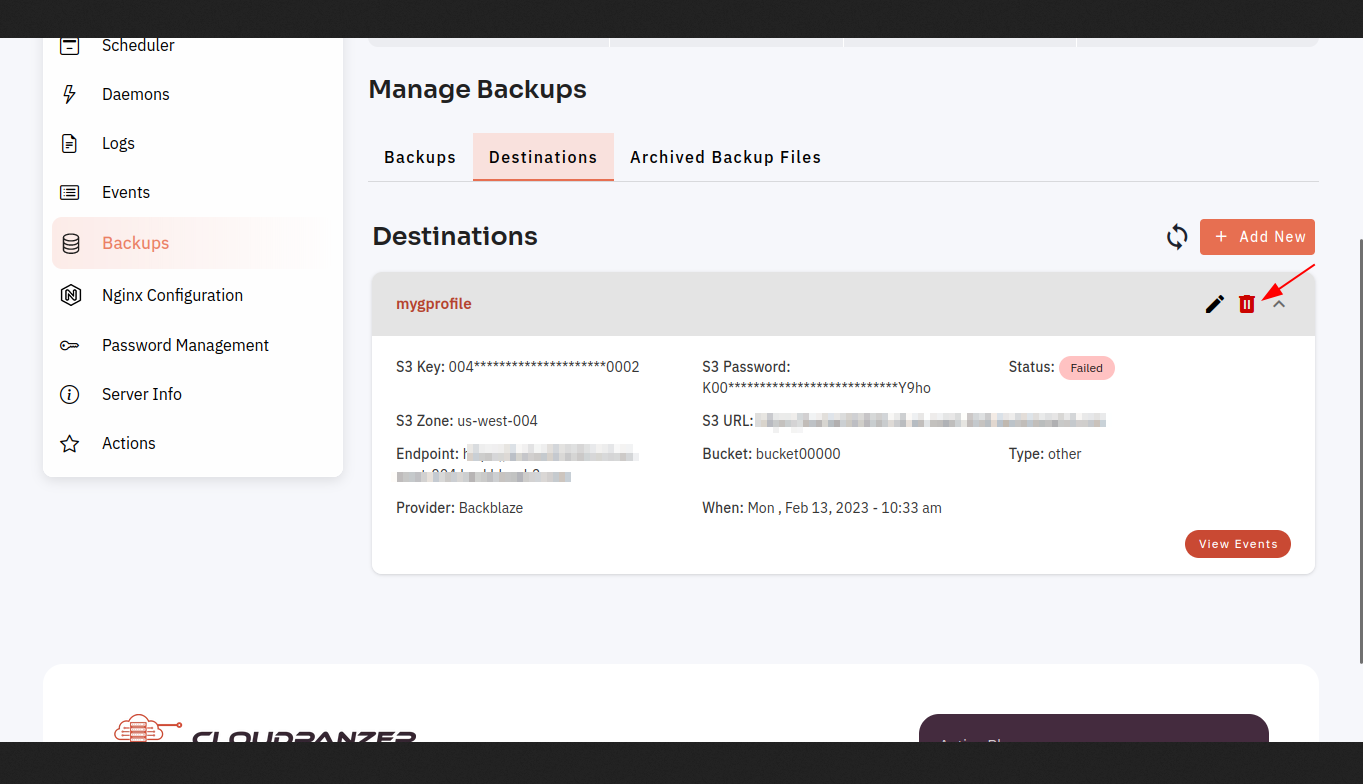 3. Click on the yes button.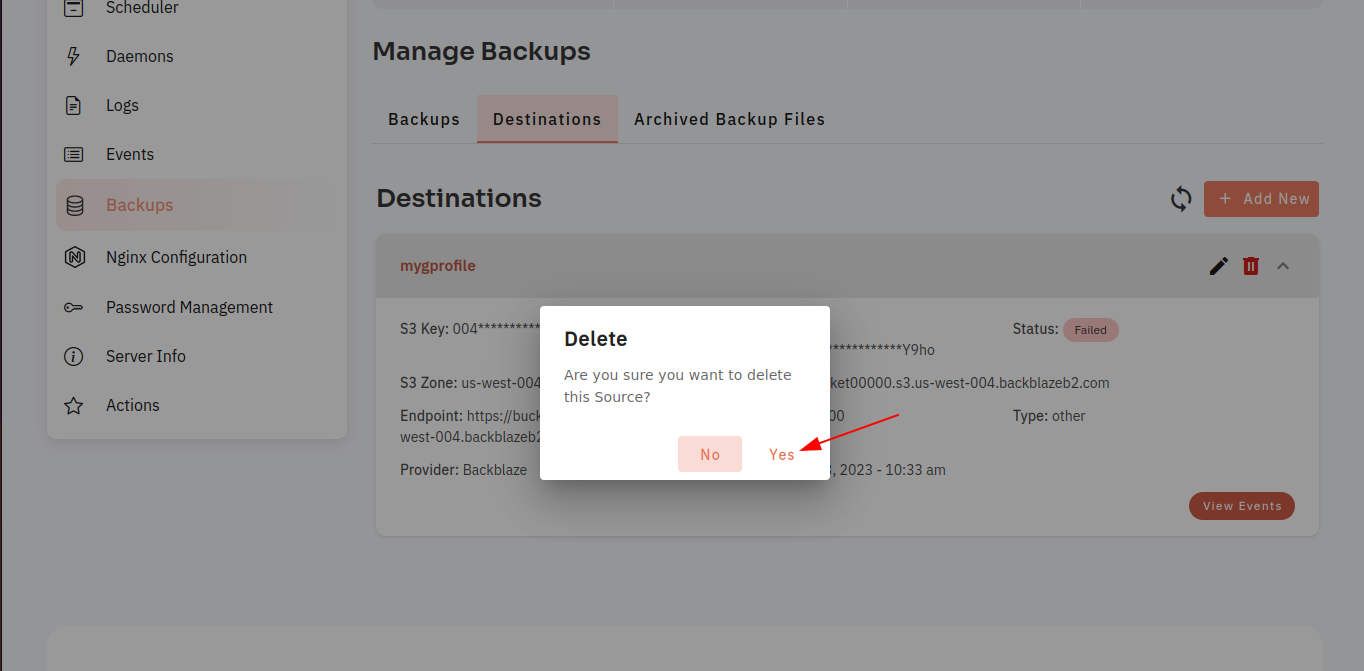 Here, you can see the destination was deleted successfully.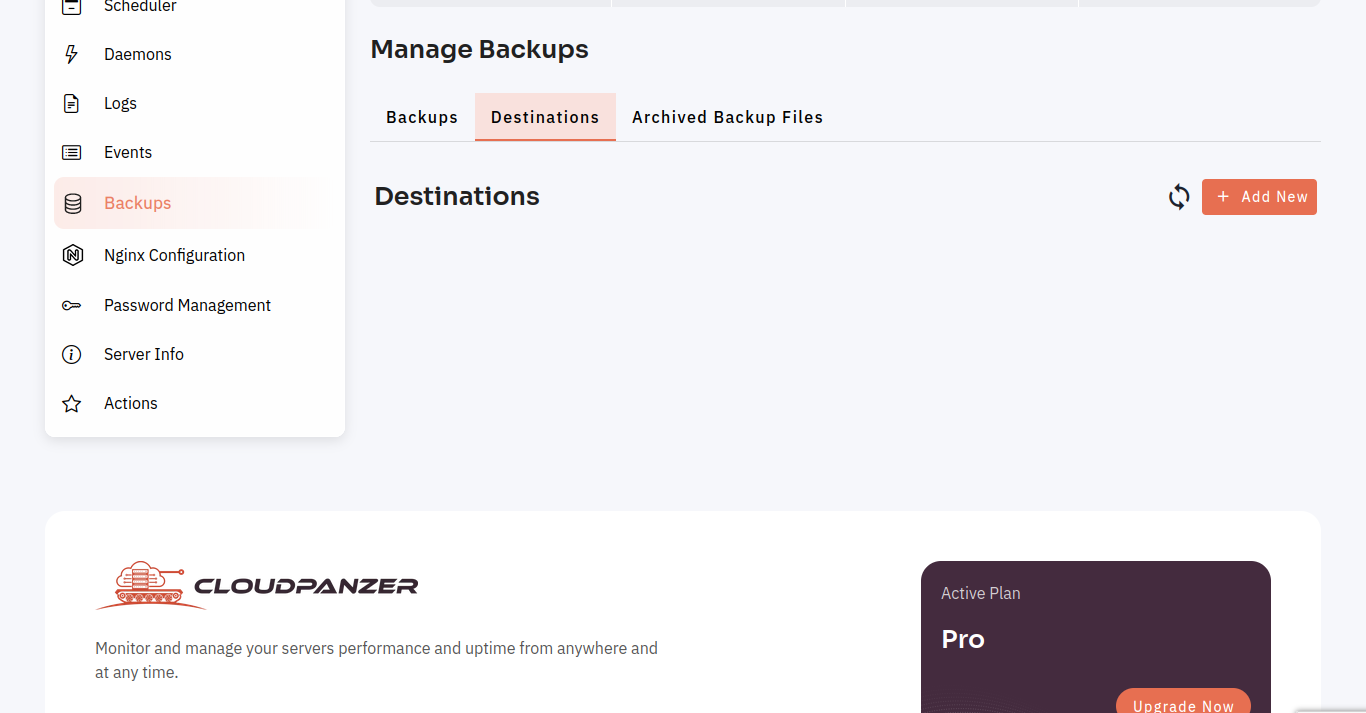 Looking for mobile App Instructions?
Available at https://kb.cloudpanzer.com/books/mobile-app/page/how-to-source-edit-and-deleted-by-site