How to add SSH key?
Secure Shell (SSH) is a protocol used to securely connect to a remote computer. One way to authenticate an SSH connection is by using an SSH key pair, which consists of a private key and a public key. This guide will show you how to add an SSH key to your Cloud Panzer account in order to authenticate your connections.
Prerequisites : 
You must have an Active Server and Active site. You can jump to the tutorial section if the above conditions are proper, Or first follow the links below to set up the prerequisites.
Tutorial : 
You can watch the Video or Continue reading the post.
Follow the steps below to add SSH Key.
1: Once you are logged in, look for a "Server" and click on it.

2: Click on the SSH Key option.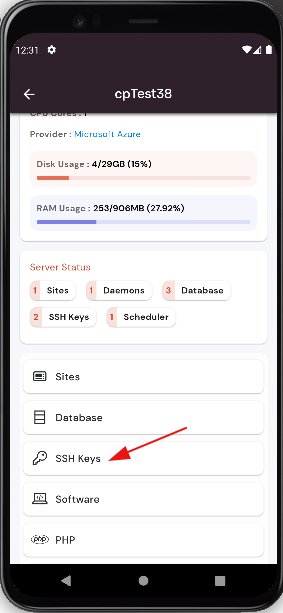 3: Click on the add new button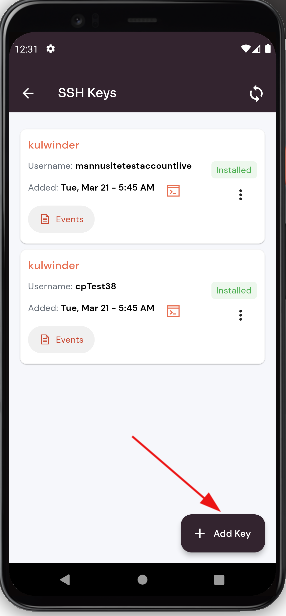 5: Fill in the fields and click on the Save Changes button.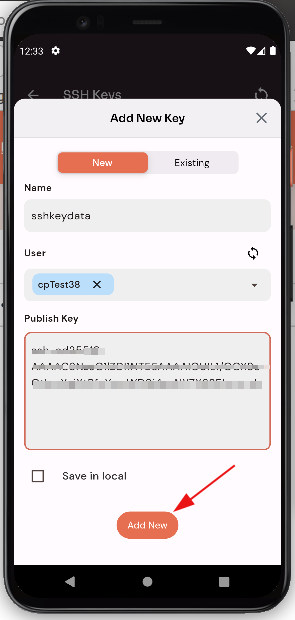 Here, you can see SSH Keys Added Successfully.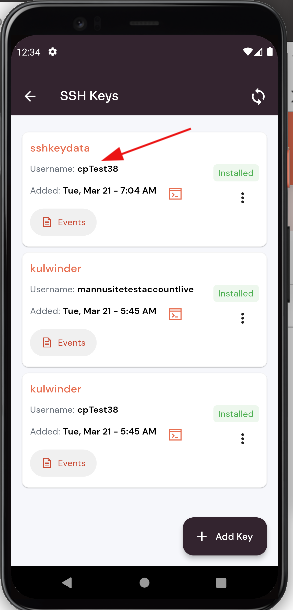 Looking for Web App Instructions?
Available at https://kb.cloudpanzer.com/books/web-portal/page/how-to-add-ssh-key