How do I put in a support ticket through the cloudpanzer mobile application?
If you are experiencing an issue with your CloudPanzer account or have a question about our services, you can submit a support ticket through our website.
Tutorial : 
You can watch the Video or Continue reading the post.
Follow the steps below to create a ticket.

1: Once you are logged in, look for a "Support Ticket" option in the menu. This is located in a drop-down menu under your username, or it may be a separate tab in the main menu.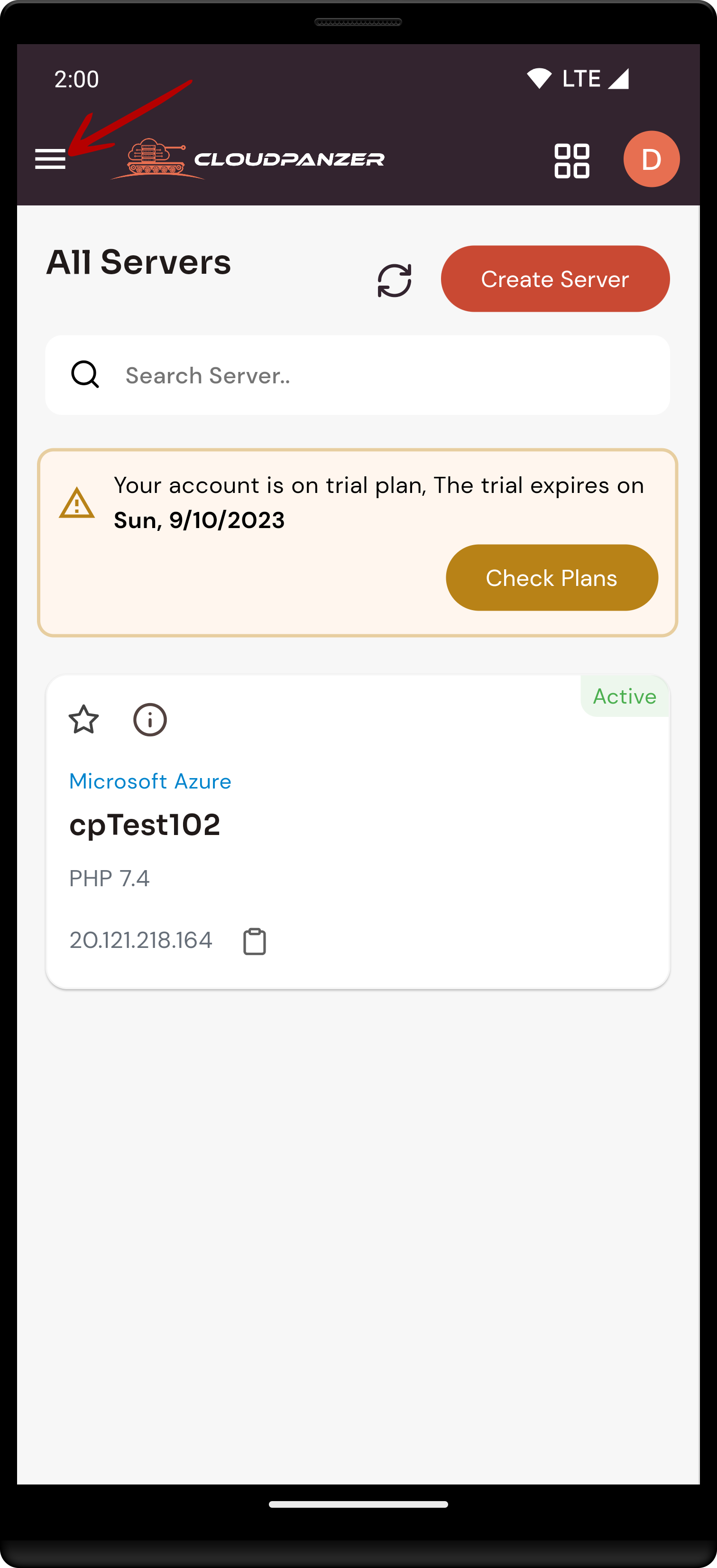 2. Select the Support Ticket option.
2:  Click on the Create Ticket button.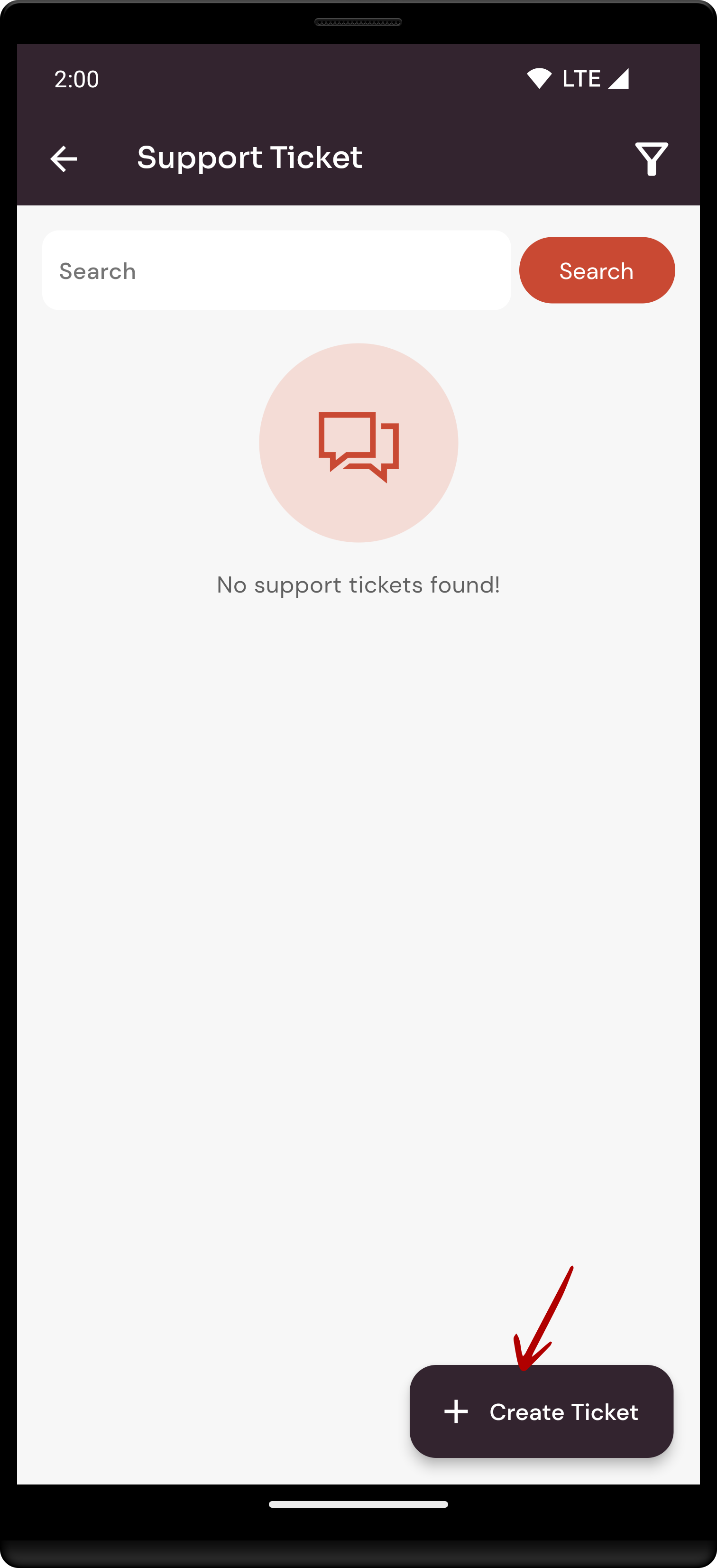 4: Fill out the form with the subject and message, of the issue or question you are experiencing. Select the appropriate category for your ticket from the dropdown menu. Click "Save" to send your ticket to our support team.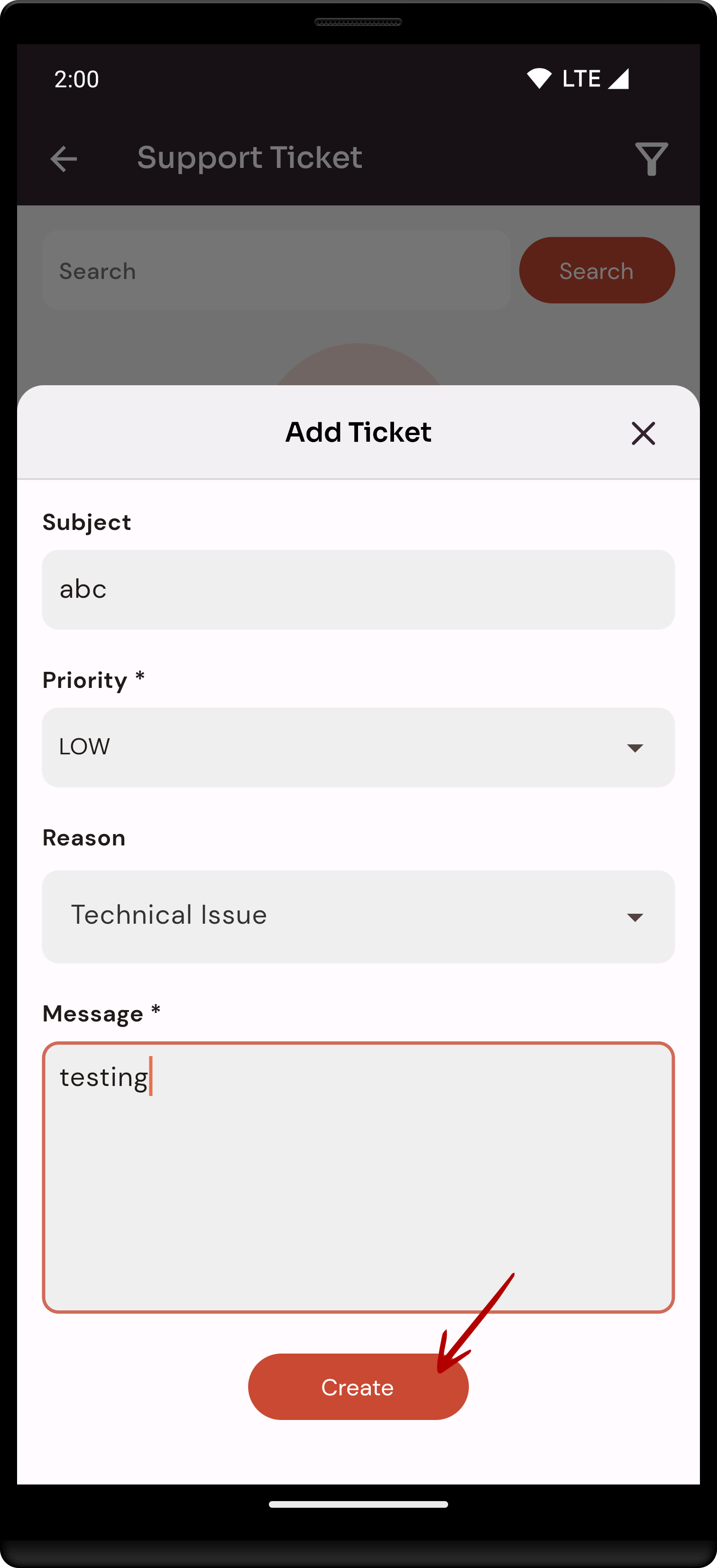 Here, you can see ticket was created Successfully.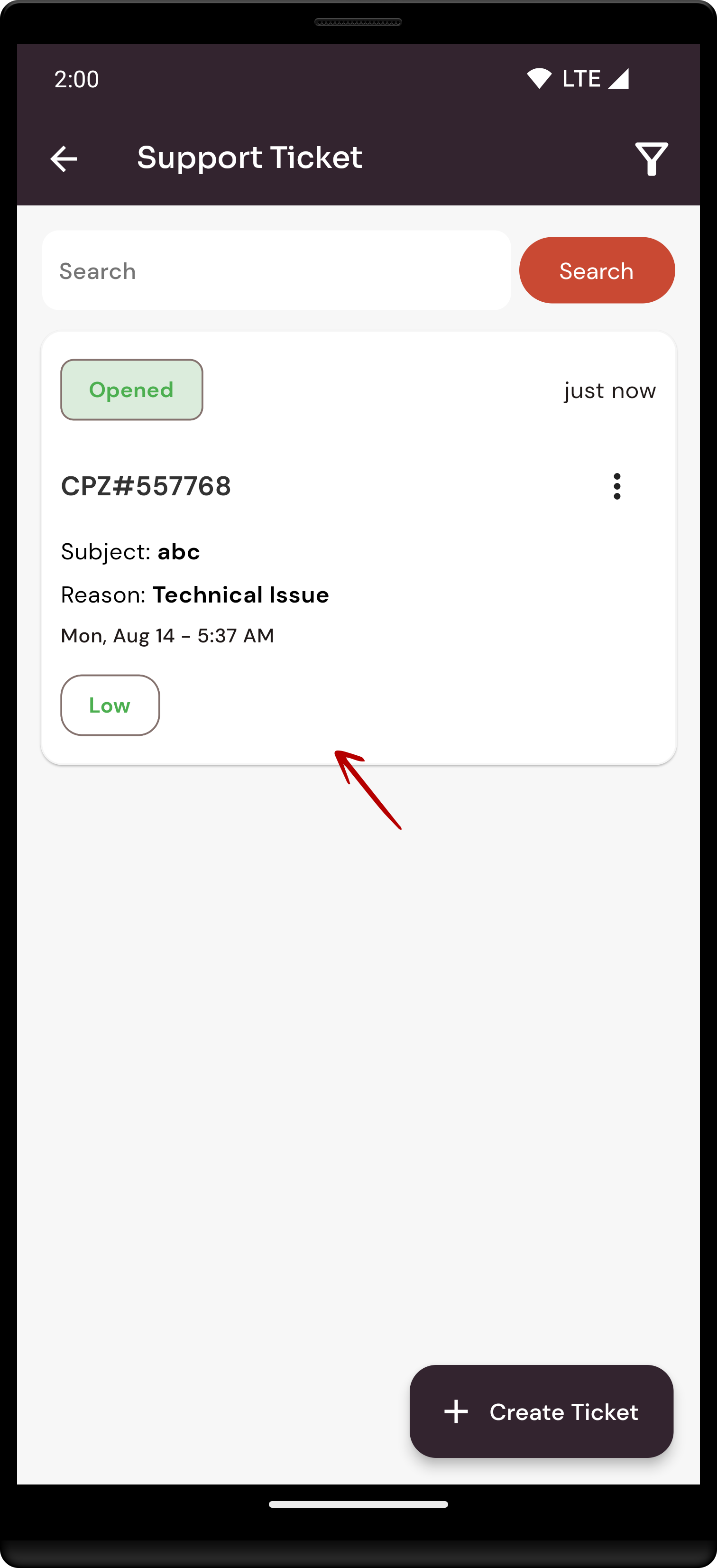 Looking for Web Instructions?
Available athttps://kb.cloudpanzer.com/books/web-portal/page/how-do-i-put-in-a-support-ticket