How to change Encryption Pin through the cloudpanzer mobile application?
It is important to regularly verify your encryption PIN to ensure that your data remains secure. If you have forgotten your PIN, you may need to reset it or use a recovery key to access your data. It is also a good idea to use a strong and unique PIN for your encryption to prevent unauthorized access to your data. A strong PIN should be at least 8 characters long and should include a combination of numbers, letters, and special characters.
Tutorial : 
You can watch the Video or Continue reading the post.
Follow the steps below to verify the Encryption pin.

1: Once logged in, look for an "Account Settings" option in the dialog. This is located in a dialog under your username.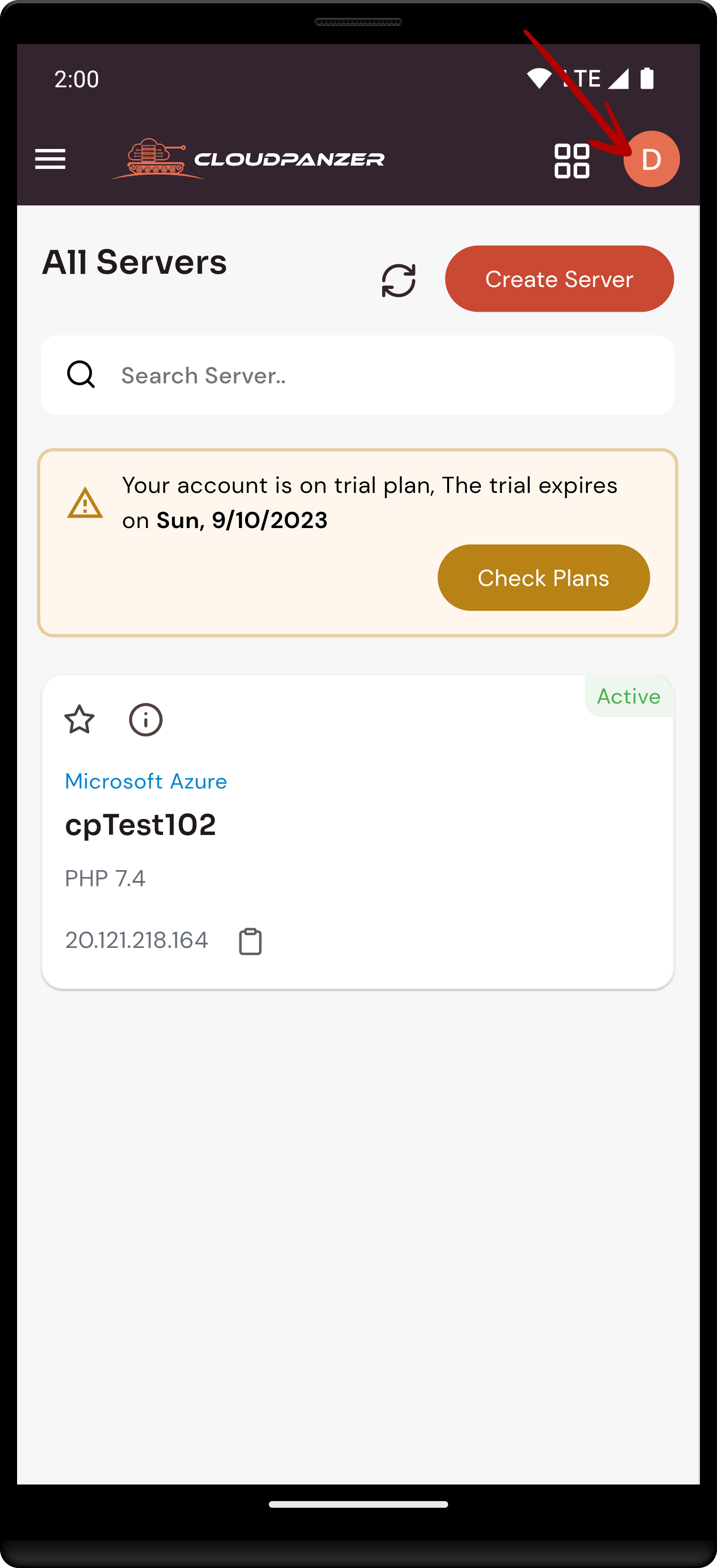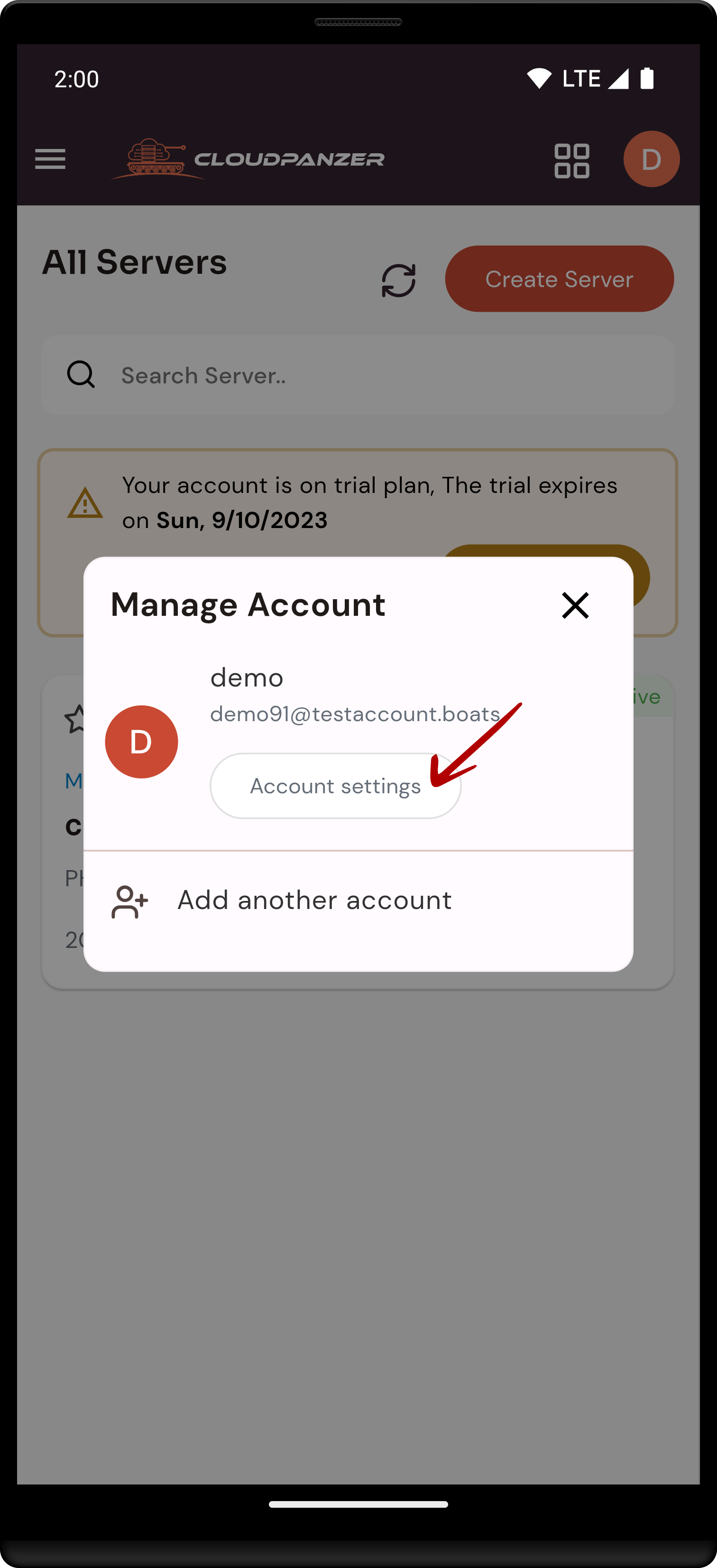 2: Select the Encryption Pin Option.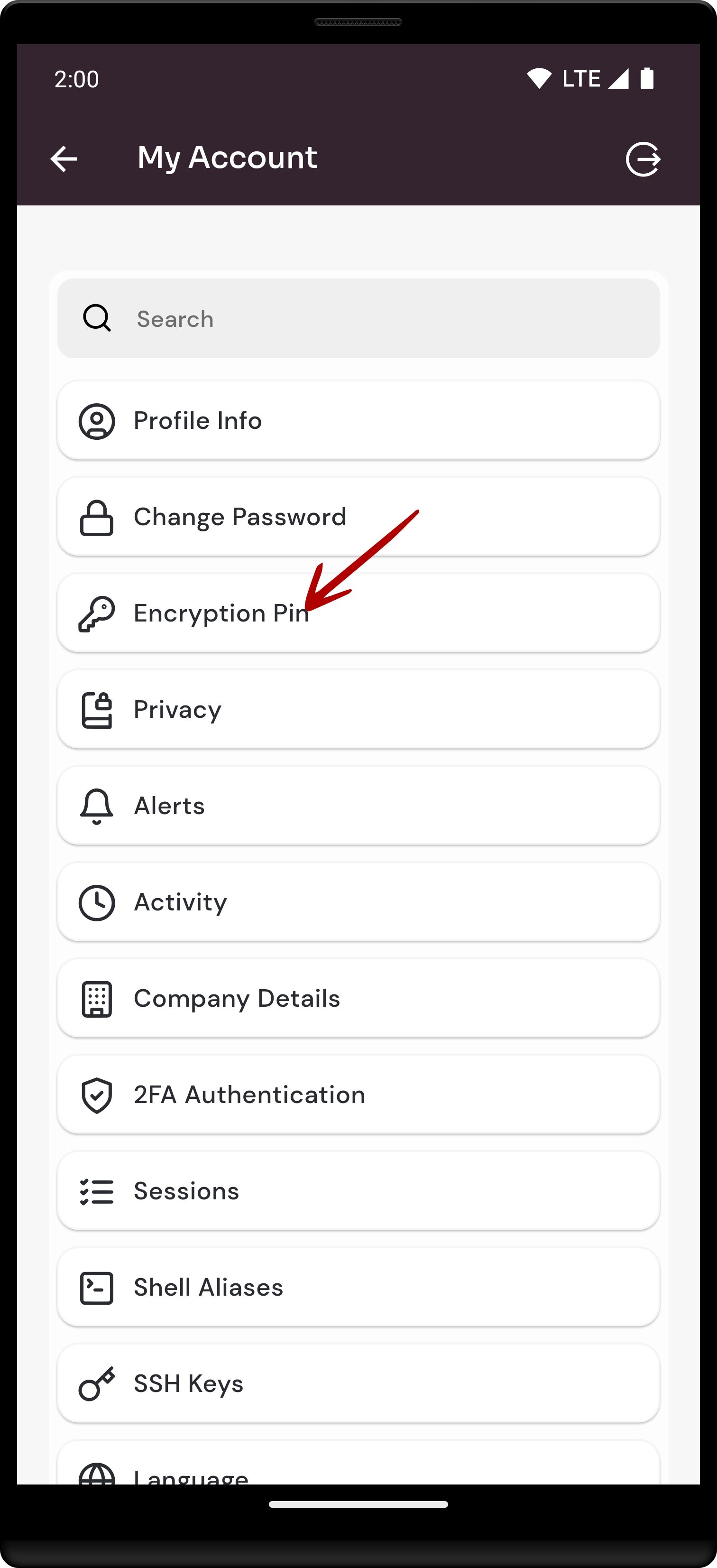 3:.Fill in the field's current pin and click on verify button.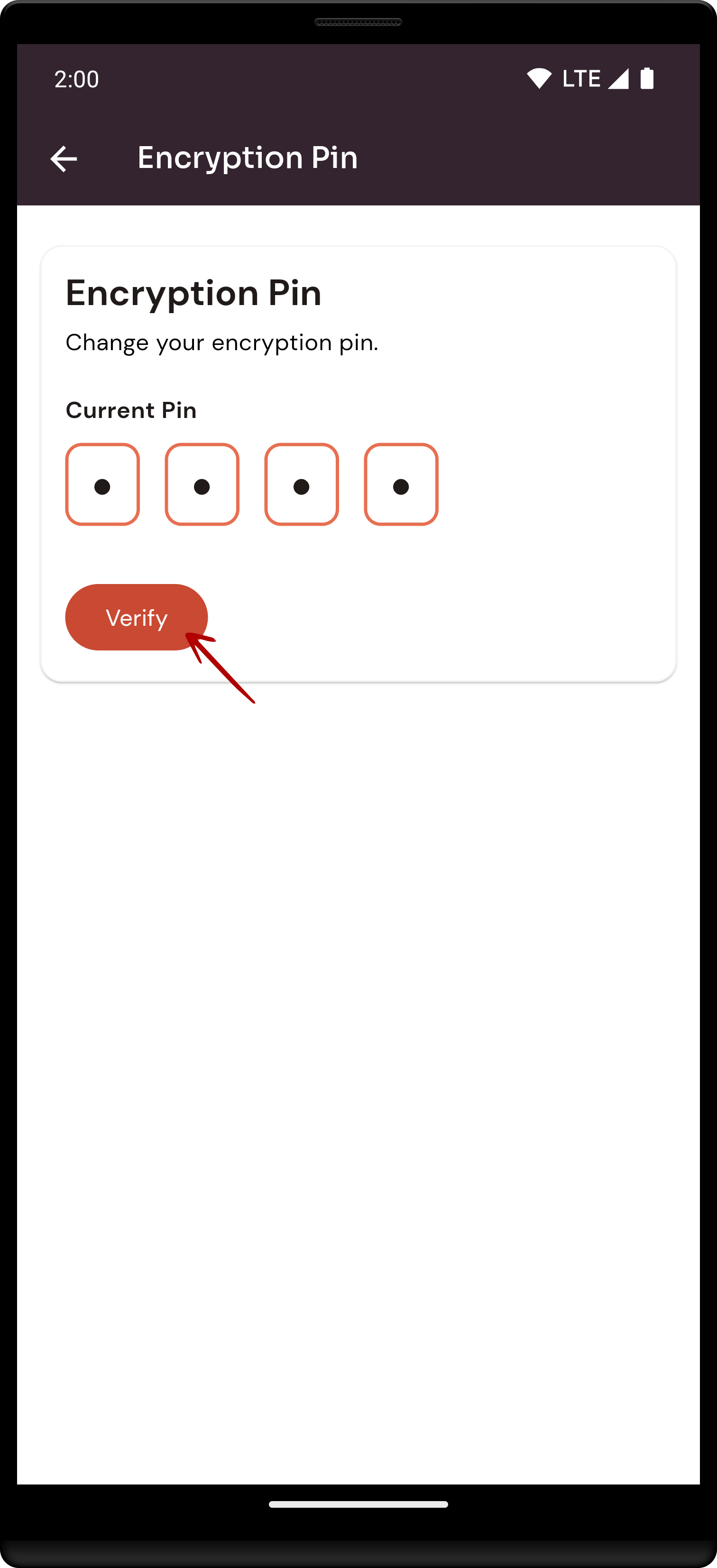 4. Fill in the field's new pin and Click on the verify button.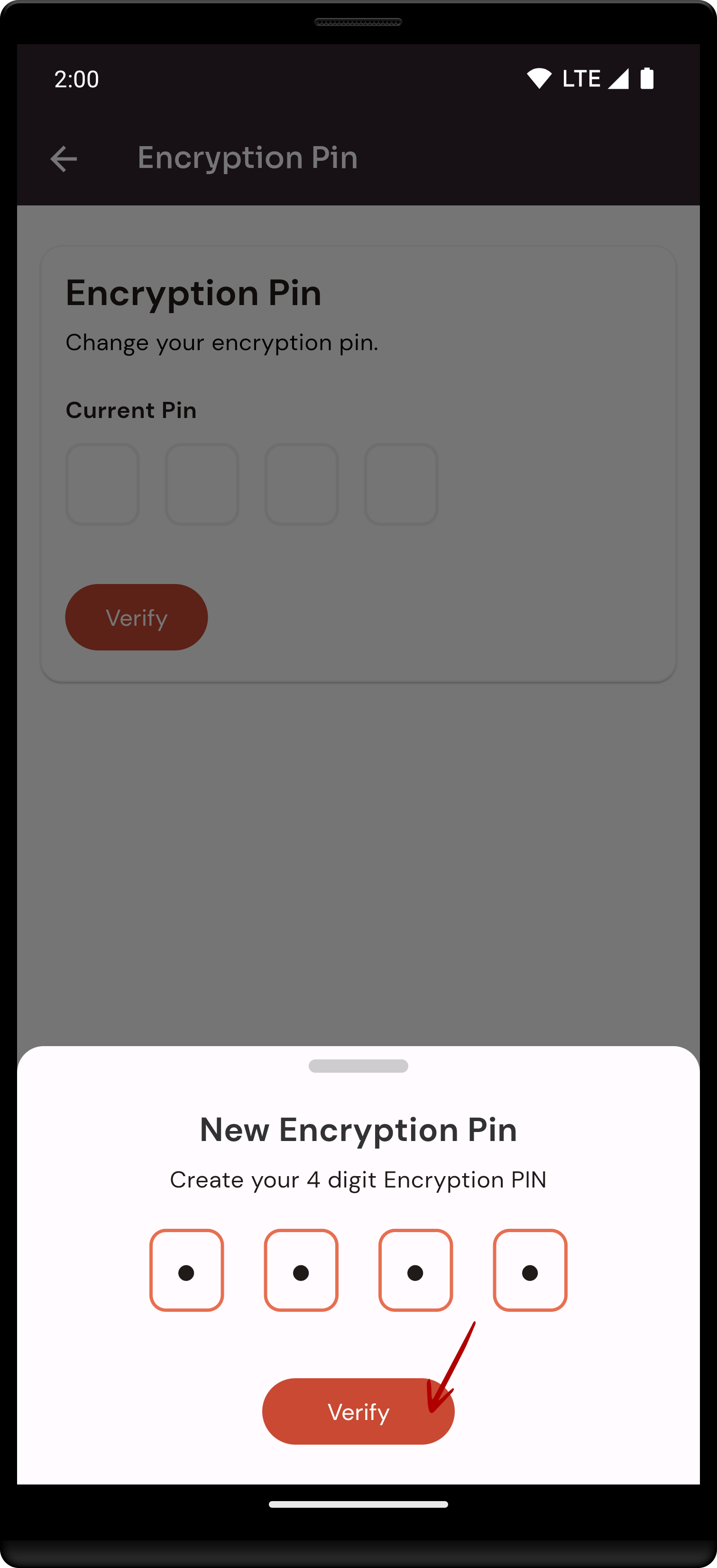 5. Relogin your account with your new pin.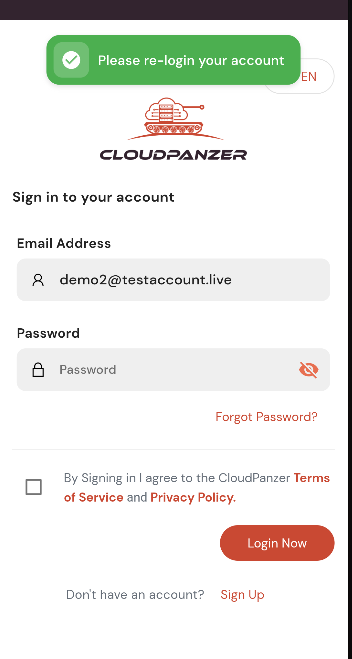 Enter a new pin and you can log in successfully.