How to view account Sessions through the cloudpanzer mobile application?
As a web portal user, it may be necessary to view your active sessions in order to manage your account and ensure the security of your login information. This can be especially important if you are accessing the portal from multiple devices or locations. 


Tutorial : 
You can watch the Video or Continue reading the post.
Follow the steps below to view Sessions.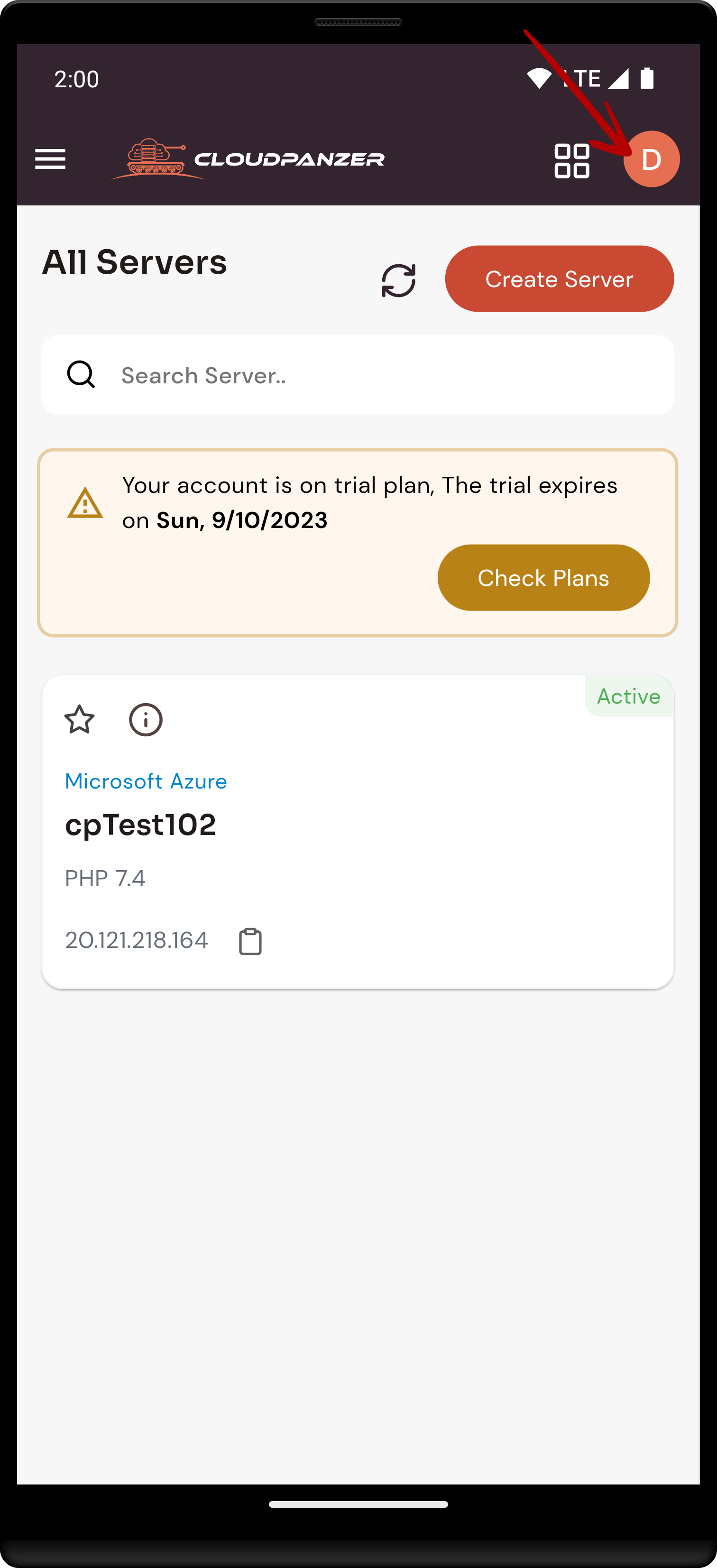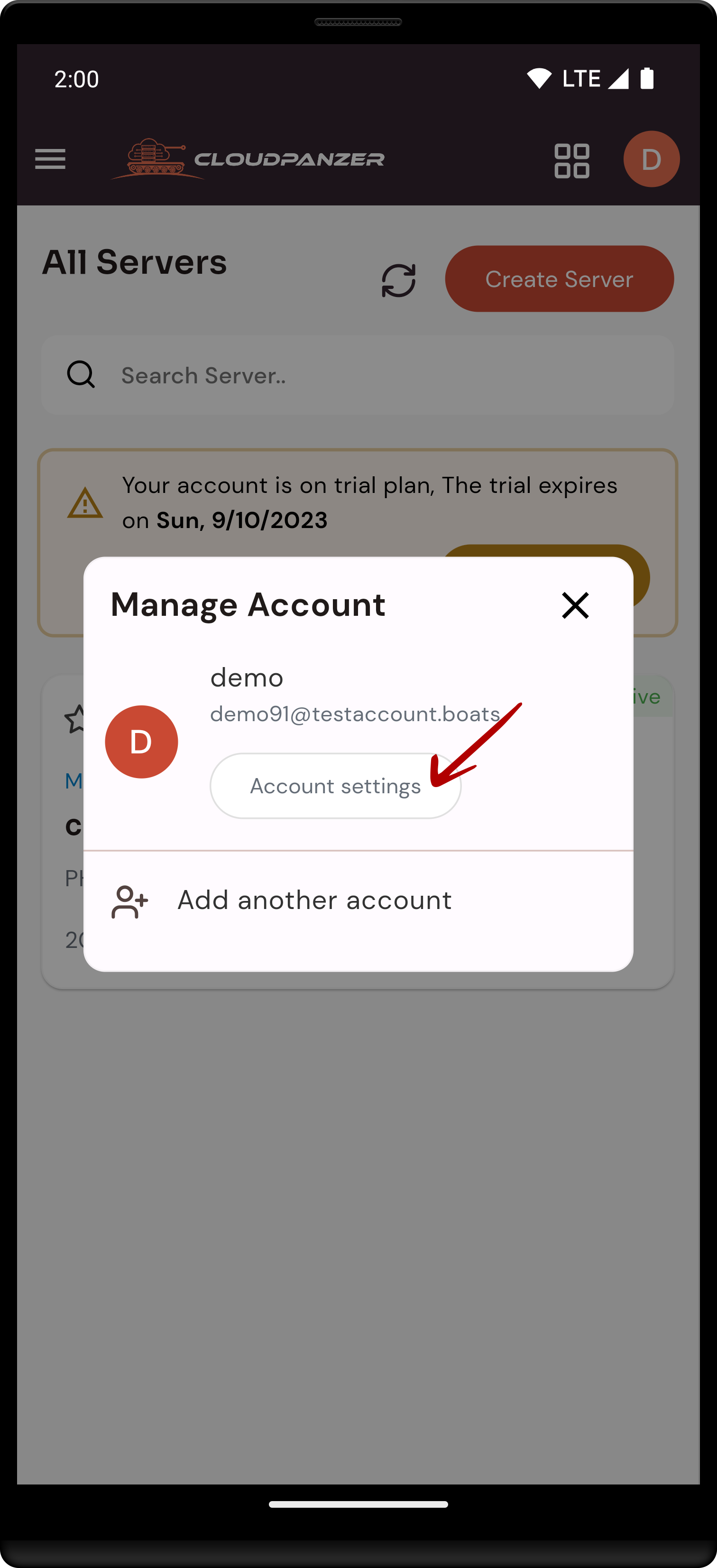 2. Click on the "Sessions" Button.
Here, you can see the Sessions list.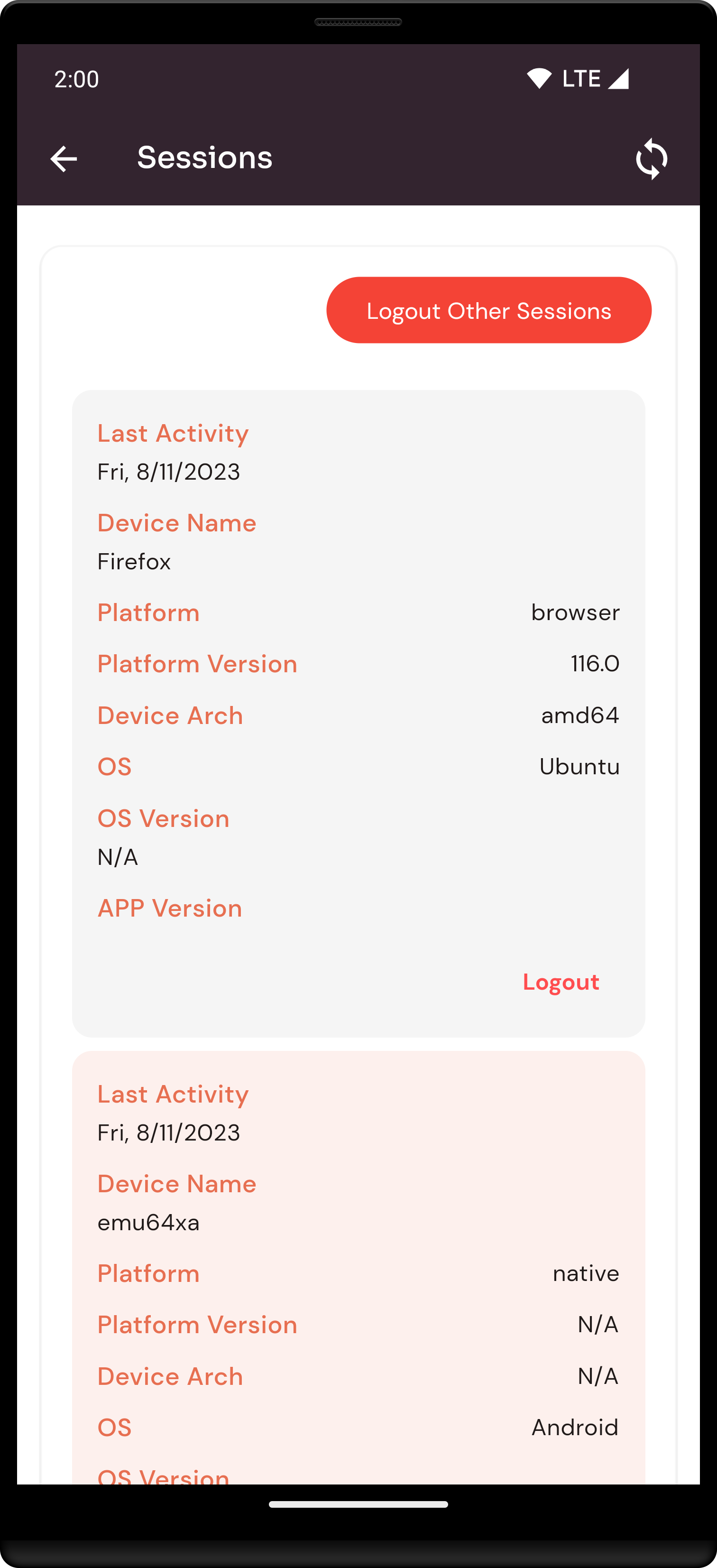 Looking for Web Instructions
Available at https://kb.cloudpanzer.com/books/web-portal/page/how-to-view-sessions