How to Restart a Server?
Restarting a server is a common task that may be required for a variety of reasons, such as installing updates, making configuration changes, or troubleshooting issues. It is important to understand the different methods of restarting a server and to choose the appropriate method based on the specific needs of your organization.
Tutorial : 
You can watch the Video or Continue reading the post.
Follow the steps below to Restart a Server.

1: Click on the Server.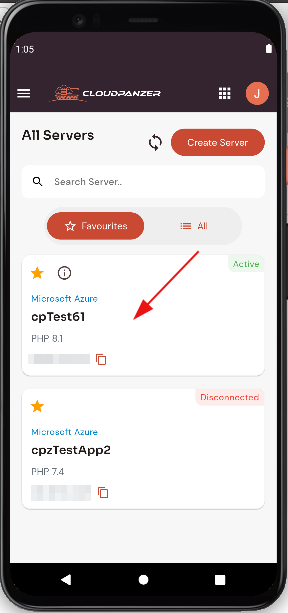 2. Select the Action Option.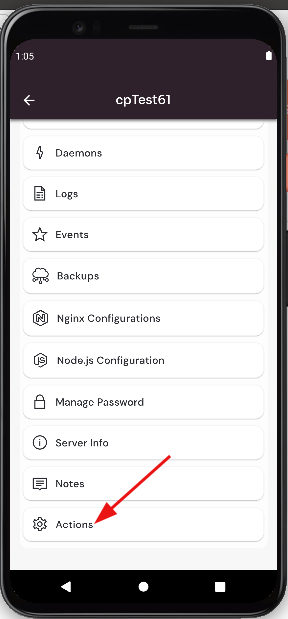 3. Then, click on Restart Button.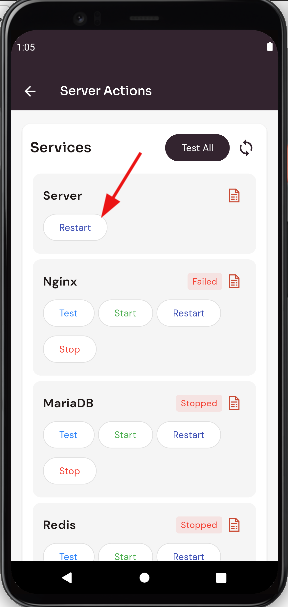 4. Click on the Yes Button to Restart Your Server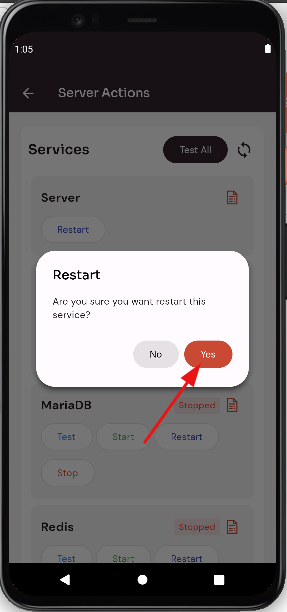 Here, you can see the Restarted successfully.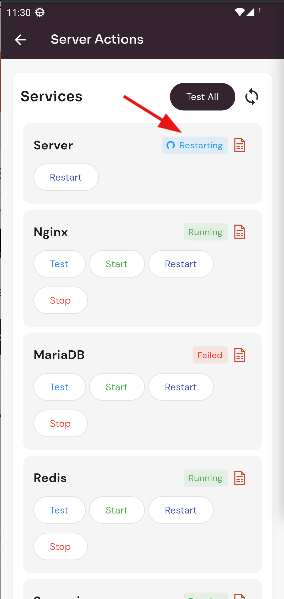 Looking for Web Instructions?
Available at https://kb.cloudpanzer.com/books/web-portal/page/how-to-restart-a-server