How to Edit Integration?
Editing an integration in a Cloudpanzer can be a straightforward process, provided you have the necessary permissions and access to the relevant settings.
Tutorial : 
You can watch the Video or Continue reading the post.
Follow the steps below to edit integration.

1: Once you are logged in, look for a "Drawer" option in the App bar and click the drawer button.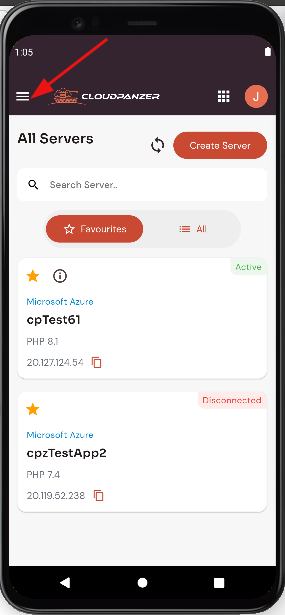 2: Select the  Integrations option.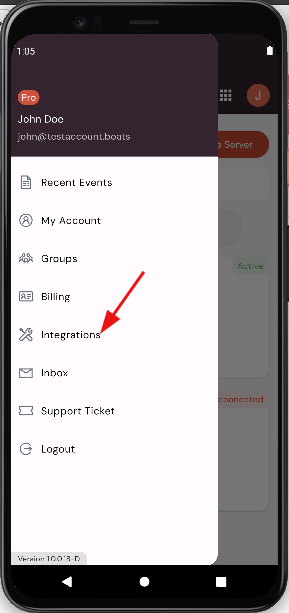 3: Click on the menu icon.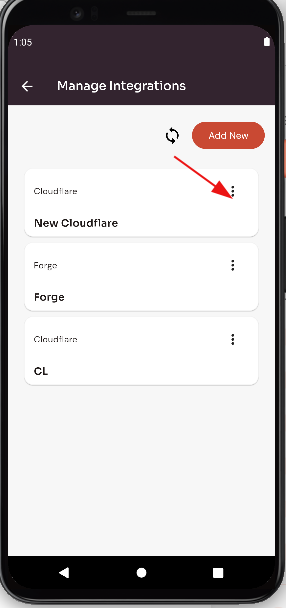 4. Click on the Update button.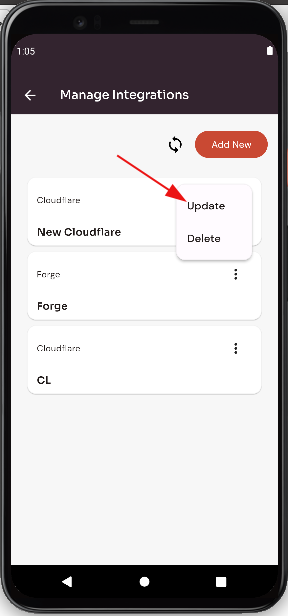 5: Update information and click on the Save Changes button.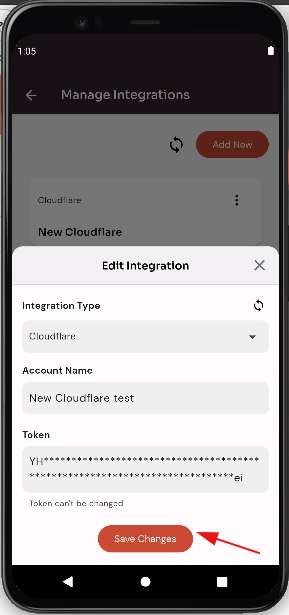 Here, you can see the integration edit successfully.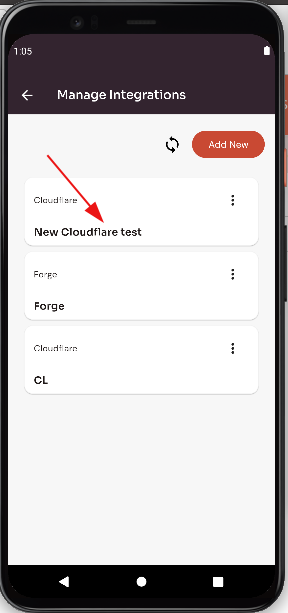 Looking for Web App Instructions?
Available at https://kb.cloudpanzer.com/books/web-portal/page/how-to-edit-integration