How to Share with teammates Groups?
 There are a number of ways to share resources with your team, including using cloud-based document storage and collaboration platforms, file-sharing services, and project management tools. By considering the type of resource you're sharing and communicating clearly with your team, you can ensure that your collaboration efforts are successful.
Follow the steps below to invite Email Groups.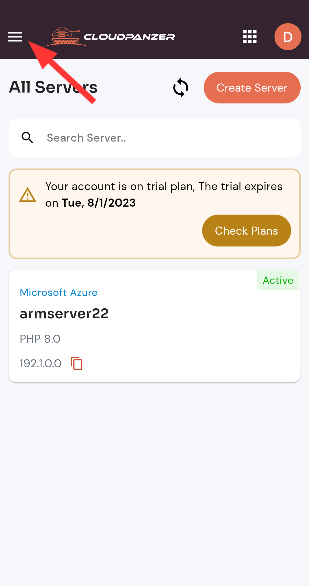 2. Click on the Groups.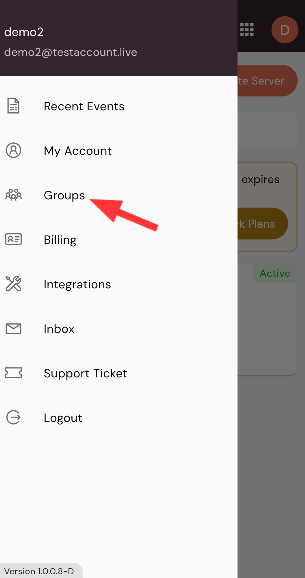 3. Click on the  Group .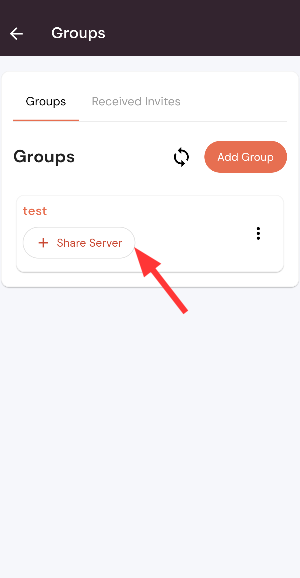 4. Click on Invite User.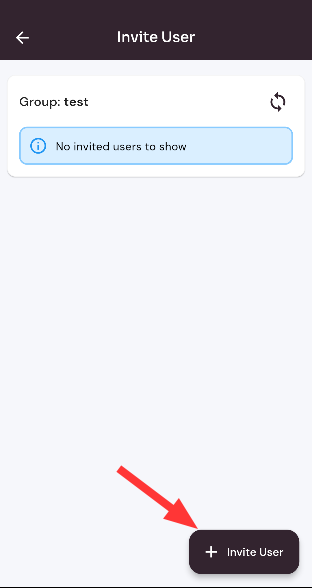 3. Enter the email Address and Click on the Invite Button.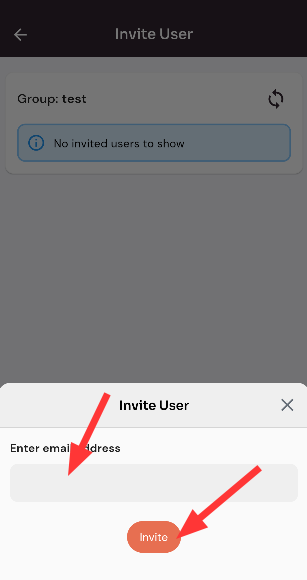 You can see the Invited successfully.
Looking for Web Instructions
Available at https://kb.cloudpanzer.com/books/web-portal/page/how-to-share-with-teammates-groups