How to sign in to cloudpanzer?
Tutorial : 
You can watch the Video or Continue reading the post.
Follow the steps below to sign in to Cloudpanzer.
1: Open the Cloudpanzer app on your mobile device and Tap the "Sign In" button.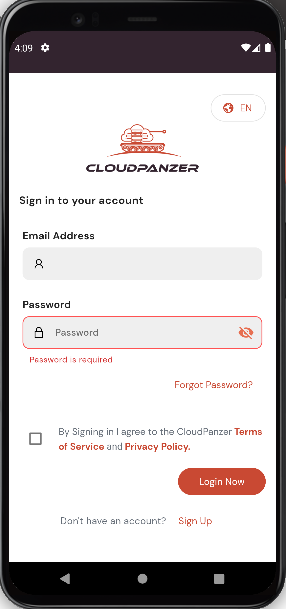 2: Enter your email address and password in the designated fields.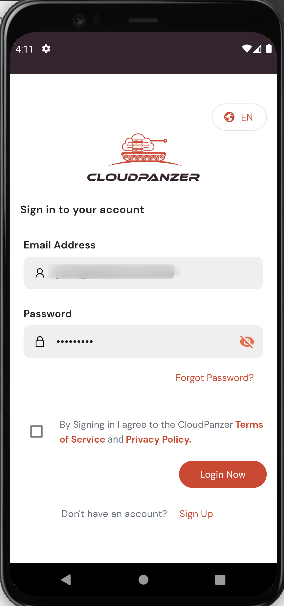 3: Before you can complete the SignIn process, you will need to review and accept the terms and conditions of the CloudPanzer service. Make sure to read through these carefully before proceeding.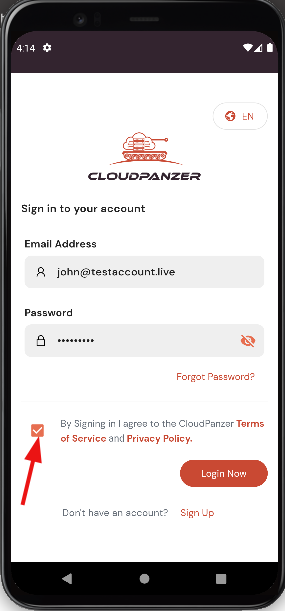 4: Click on the "Login" button to access your CloudPanzer account and access the next page of the encryption pin.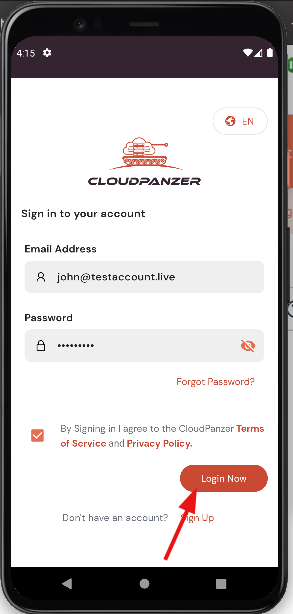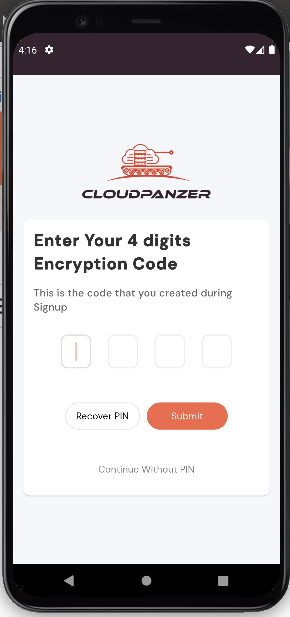 5: Fill in the encryption pin in the fields and click on Submit button.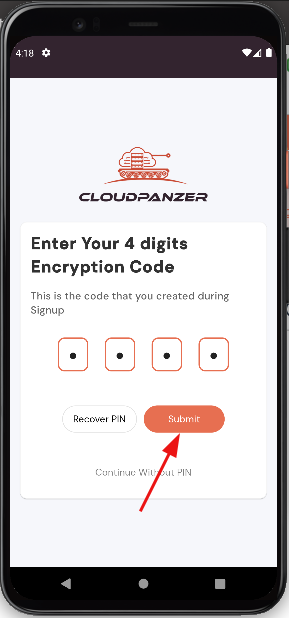 Here, you can see Cloudpanzer sign-in successfully.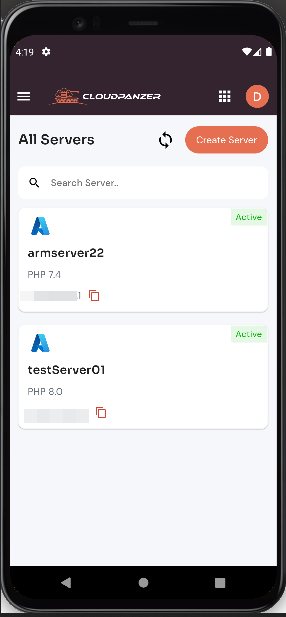 Looking for Web App Instructions?
Available at https://kb.cloudpanzer.com/books/web-portal/page/how-to-sign-in-to-cloudpanzer