How to Uninstall App on a Site ?
Uninstalling an app on your device is a simple process that can often be completed in just a few steps. The exact method for uninstalling an app will depend on the type of device you are using and the operating system it is running.
Tutorial : 
You can watch the Video or Continue reading the post.
Uninstall App on a Site :

 Click on Uninstall PhpMyAdmin.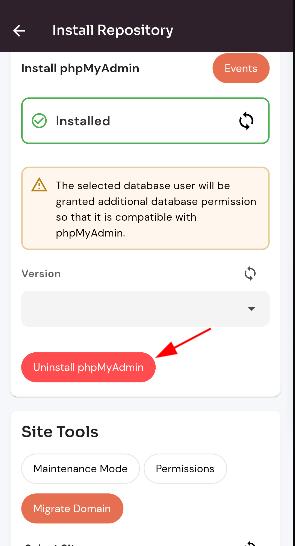 Click on the "Yes" button.
Here, you can see the PHP My Admin Uninstall was successful.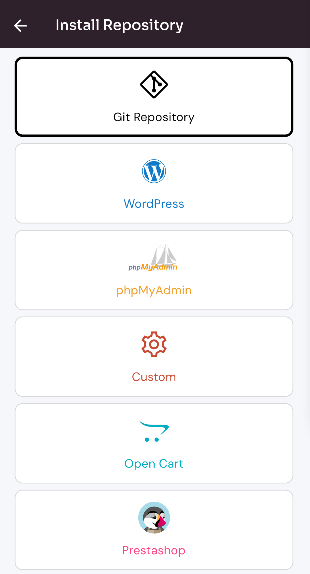 Looking for Web Instructions?
Available at https://kb.cloudpanzer.com/books/web-portal/page/how-to-uninstall-app