Install Prestashop on a Domain.
PrestaShop is a popular open-source e-commerce platform that allows users to easily create and manage an online store. It provides a range of features and tools to help merchants sell products online, including product catalog management, payment gateway integration, and order tracking.
Prerequisites : 
You must have an Active Server and A Site Configured on your server to perform the PHPMy Admin installation on the site. You can jump to the tutorial section if the above conditions are proper, Or first follow the links below to set up the prerequisites.
Tutorial : 
You can watch the Video or Continue reading the post.
Install Prestashop :
 Click on the Prestashop card.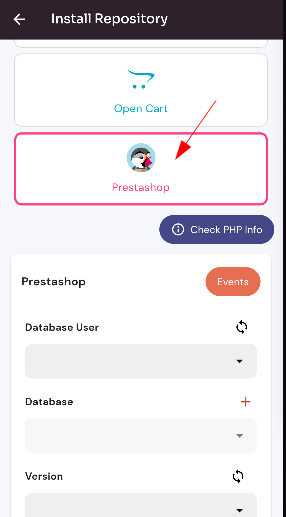 Enter data in the fields and Click on the Enable button.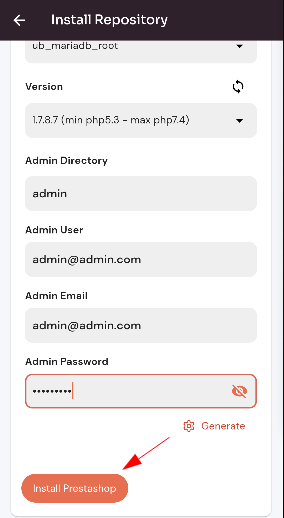 Here, you can see the Prestashop Enable was successful.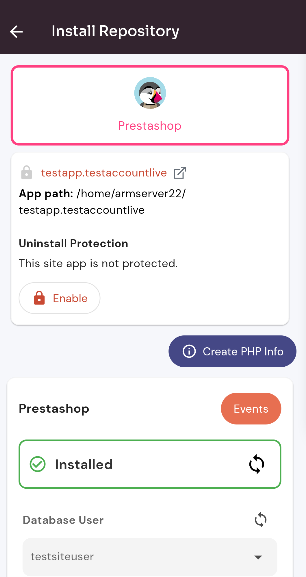 Looking for Web Instructions?
Available at https://kb.cloudpanzer.com/books/web-portal/page/how-to-install-open-cart