How to create cloudflare Integration in cloudpanzer?
Cloudflare is a popular content delivery network (CDN) that provides a variety of services including website performance optimization, security, and analytics. In this tutorial, we will show you how to integrate Cloudflare with Cloudpanzer, a cloud management platform.
Tutorial : 
You can watch the Video or Continue reading the post.
Follow the steps below to create cloudflare Integration

Navigate to the Account Setting

3: Choose the "Manage Integrations" option.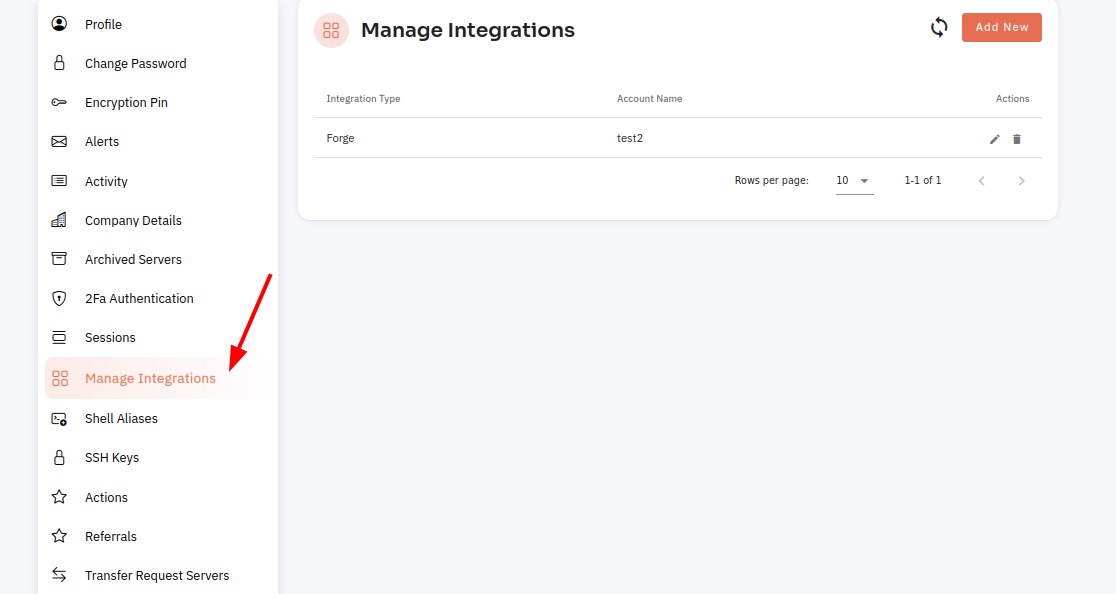 4: To create a new integration, click on the "Add New" button.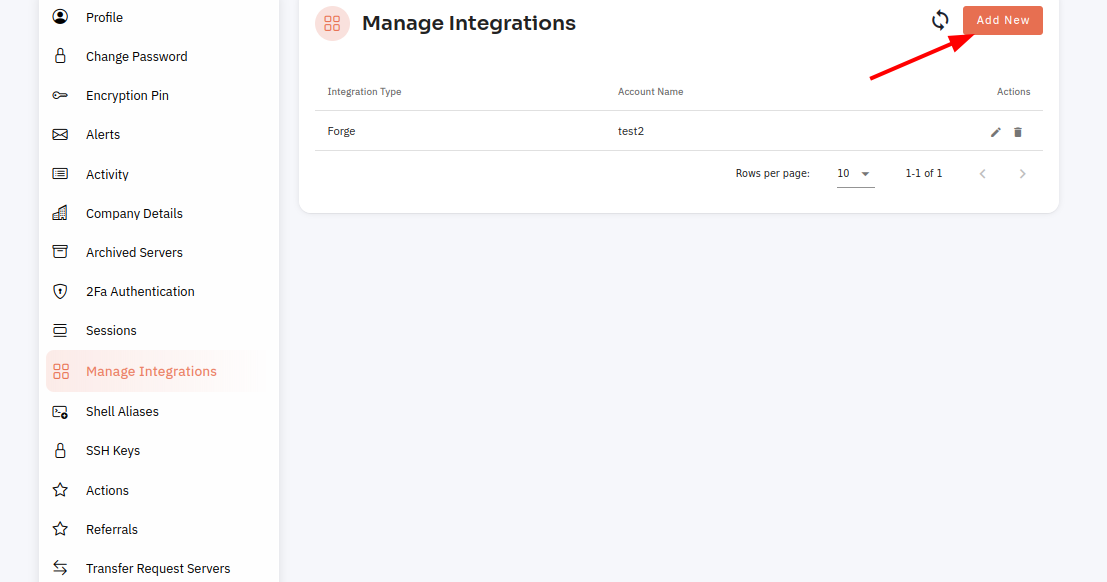 5: Select "Cloudflare" from the drop-down, fill in all fields, and save the changes.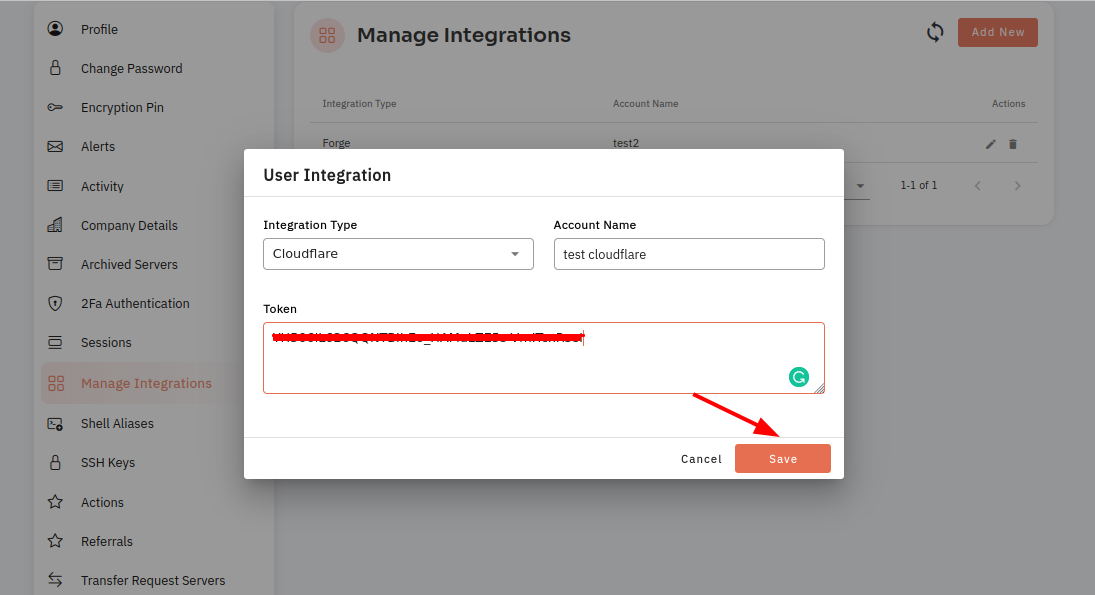 The Cloudflare integration has been successfully created.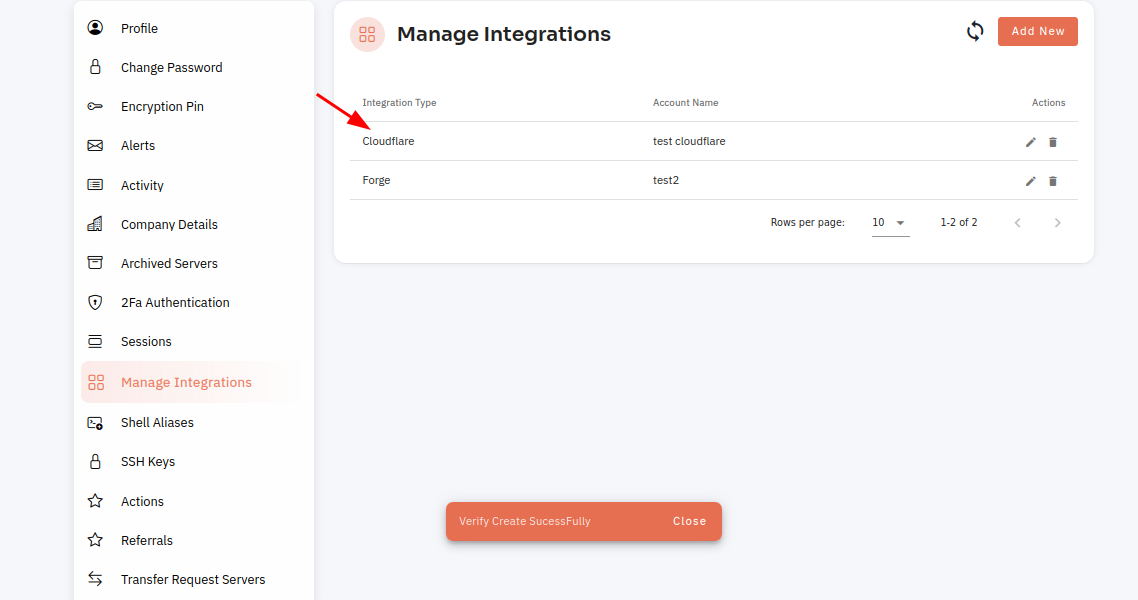 Looking for mobile App Instructions?
Available at https://kb.cloudpanzer.com/books/mobile-app/page/how-to-create-cloudflare-integration-in-cloudpanzer