How to view Site File Manager through the cloudpanzer website?
A Site File Manager typically refers to a tool or feature provided by web hosting providers or website management platforms to help users manage the files associated with their websites.
Follow the steps below to view Site File Manager.

4. Click on the App Option.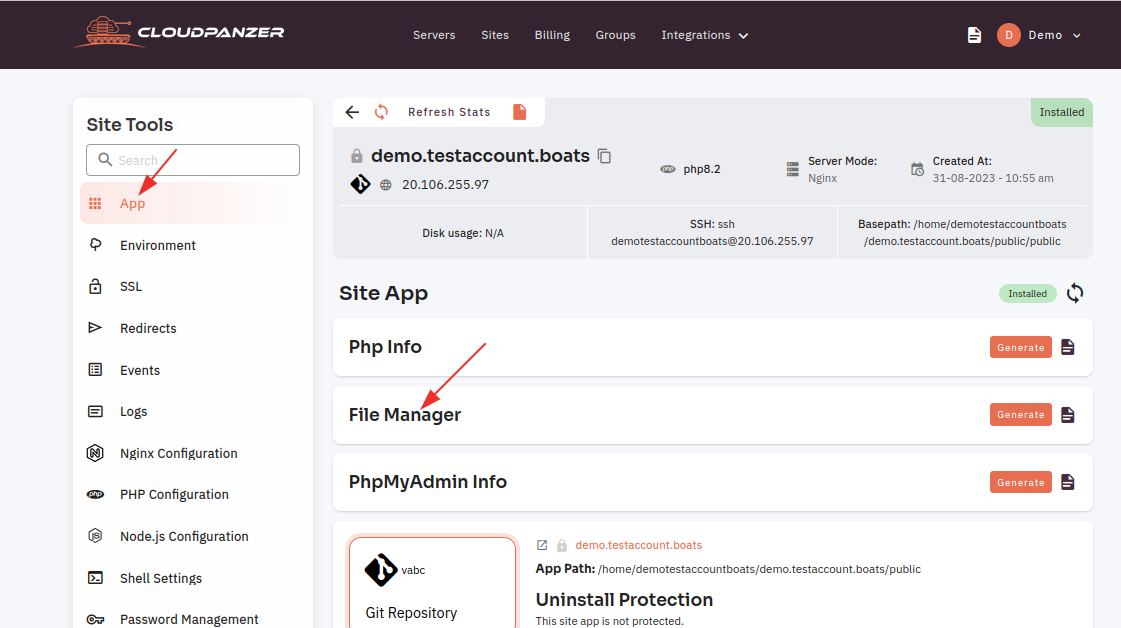 5. Click on the Generate Button.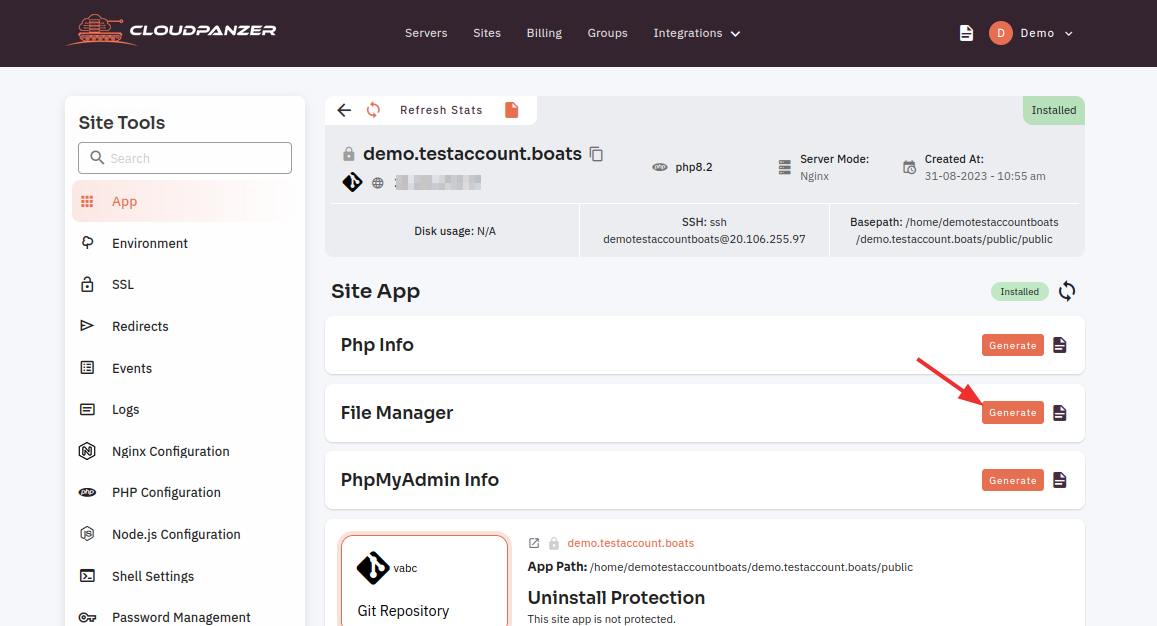 6. Click on the View Button.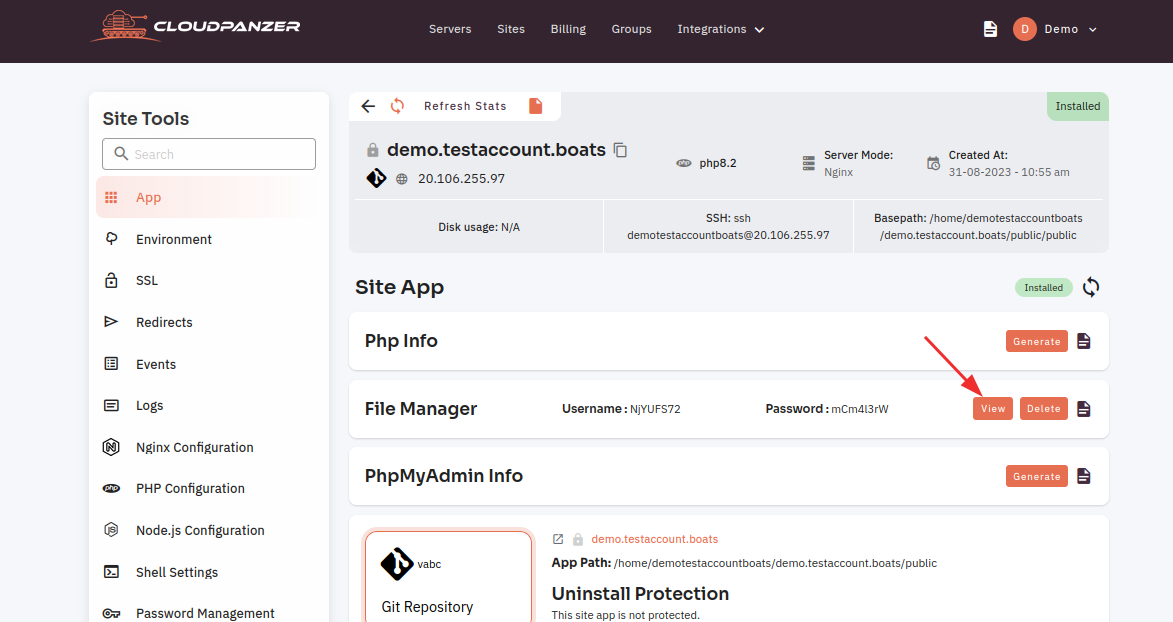 7. Copied this username and password.
8. Enter your Username and password and click on the Sign In Button.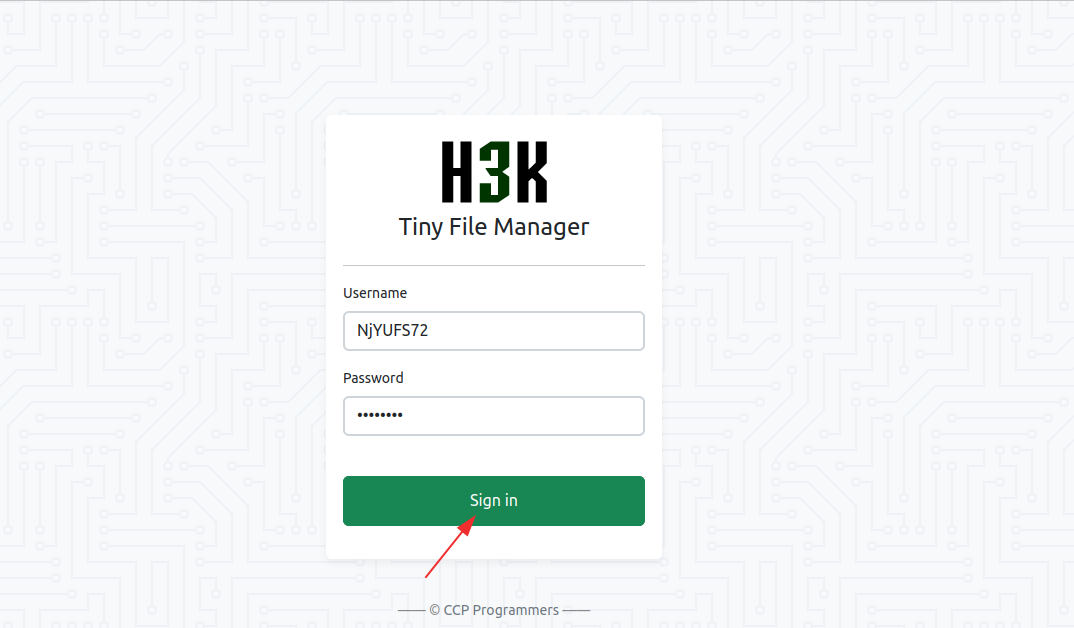 Here, you can see File Manager data.