How to migrate app Domain ?
Migrating a domain for an application can be a complicated process, but it is an important step in ensuring that your website or app is accessible to your users. 
Prerequisites : 
You must have installed the App on the site. You can jump to the tutorial section if the above conditions are proper, Or first follow the links below to set up the prerequisites.
Tutorial : 
You can watch the Video or Continue reading the post.
1. Select drop-down data and Click on the Migrate Domain button.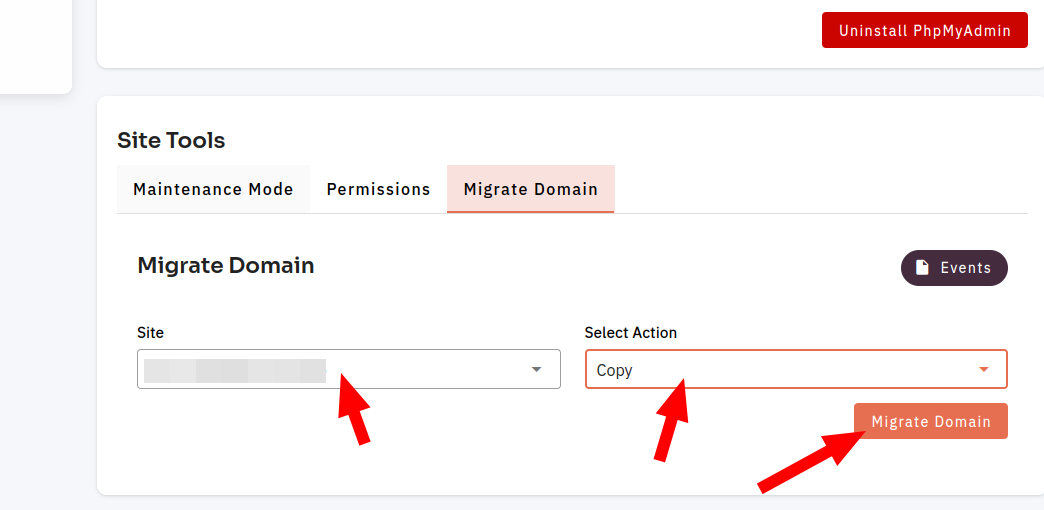 2. Click on the Yes Button.

Here, you can see the app Migrate Domain was successful.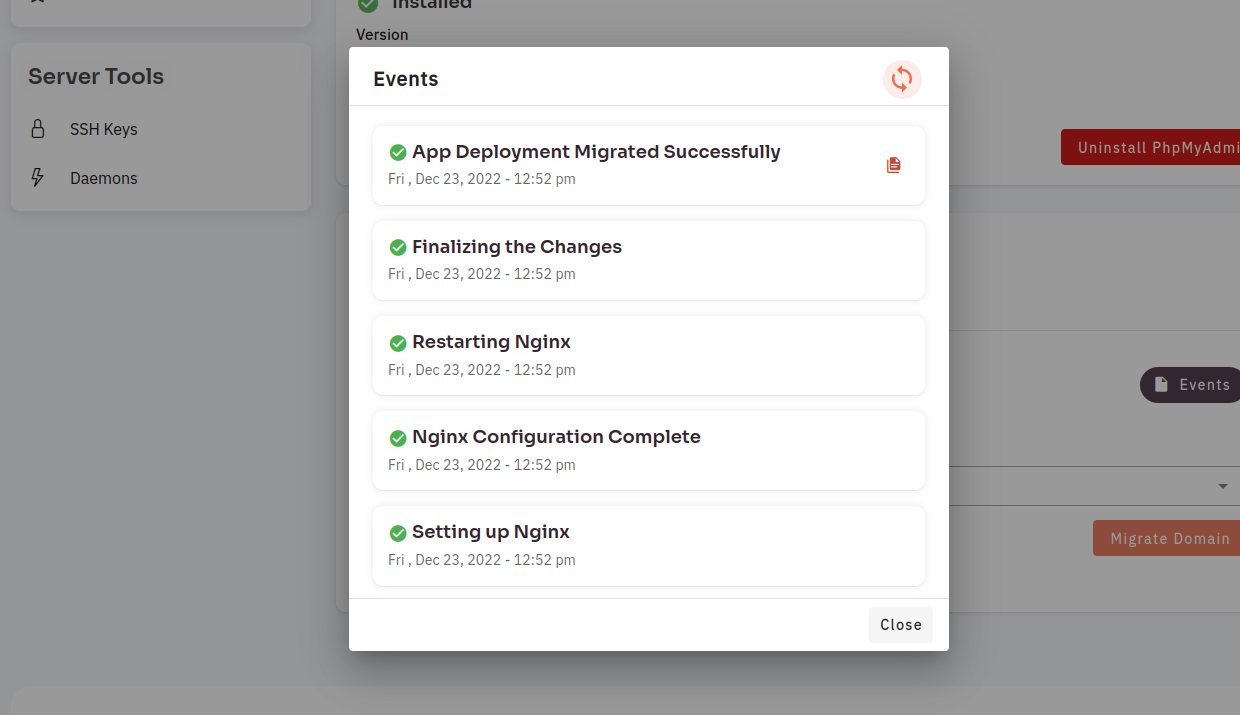 Looking for Mobile App Instructions?
Available at https://kb.cloudpanzer.com/books/mobile-app/page/how-to-migrate-domain-app-on-a-domain